1080p
We briefly covered the launch of the Nixeus NX-VUE24A FreeSync monitor as part of our write-up on AMD's FreeSync demonstrations at Computex 2015. Nixeus today sent news that the monitor is available for pre-order and set to ship as early as next week. As a recap, the Nixeus NX-VUE24A is a 24" 1080p AMD FreeSync certified monitors with a minimum supported refresh rate of 30 Hz. The features of the NX-VUE24A include: 24" 1920 x 1080 TN panel Adaptive sync with refresh rates between 30 - 144 Hz 1ms response time DP 1.2a, HDMI, DL-DVI and VGA inputs Articulating stand for height adjustment (with tilt, pivot and swivel capabilities) 3-year warranty AMD-certified FreeSync monitors come with a wide range of specifications and prices. Wikipedia has a list. Selected FreeSync models of relevance...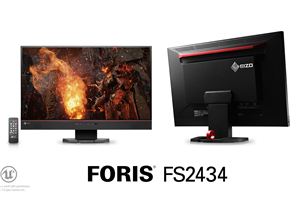 This press release was very relevant to my interests. Having recently readjusted my work space around, I now have room for a tri-monitor setup and have been on...
19
by Ian Cutress on 6/12/2014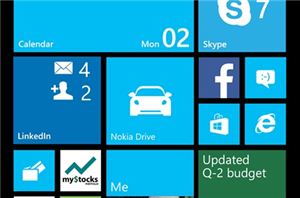 Today, Microsoft announced the third developer update to Windows Phone 8, which brings support for larger screens, and 1080p display resolution. This also means a larger start screen, going...
44
by Joshua Ho on 10/15/2013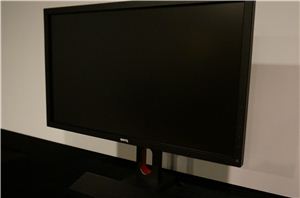 On the very first monitor review I did for AnandTech, I skipped over the input lag tests. I didn't have a CRT I could use for a reference, and...
79
by Chris Heinonen on 6/17/2013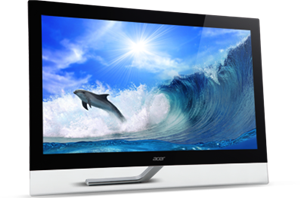 Windows 8 has brought about its shift in how we use our computers and its focus on having a more unified experience for phones, tablets, laptops, and desktop PCs...
66
by Chris Heinonen on 2/6/2013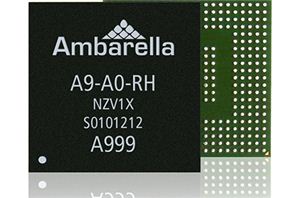 I've been playing around with and trying to review the GoPro Hero 3 Black since the holidays, a small sports-oriented portable camera which can record up to 4K15 video...
6
by Brian Klug on 1/13/2013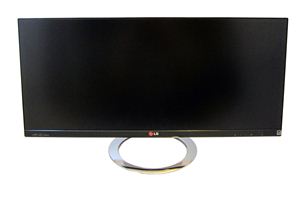 When migrating away from 4:3 screens for home video, the 16:9 aspect ratio was chosen as a compromise between all the common formats at the time. For many film...
91
by Chris Heinonen on 12/11/2012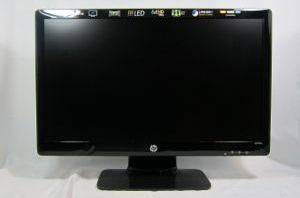 HP managed to make the right choices with their 27" ZR2740w monitor, hitting a reasonable price point without sacrificing quality. Now HP has introduced their 2311xi monitor, a 23&rdquo...
68
by Chris Heinonen on 8/13/2012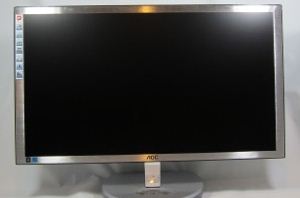 For most people seeking accurate color reproduction and wide viewing angles, IPS has been the screen technology of choice for years now. The main issues against IPS have typically...
71
by Chris Heinonen on 1/30/2012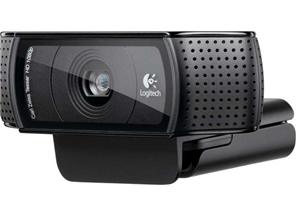 CES is supposed to begin next week, but the press releases have already started coming out. Logitech is one of the companies we follow closely here at AnandTech. This...
20
by Ganesh T S on 1/5/2012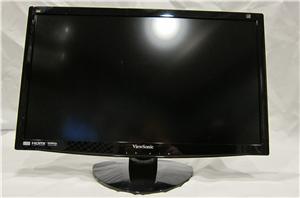 Almost all of us have gone to see a movie in 3D at the theaters at this point. Unlike most 3D designs at home, movie theaters use a passive...
41
by Chris Heinonen on 12/30/2011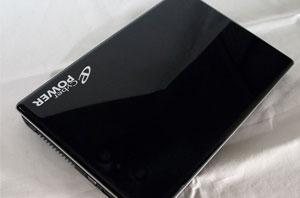 The last time we took a look at a Compal whitebook (again courtesy of CyberpowerPC), we noted to Compal that their whitebook wasn't a shark, perfect and needing no...
16
by Dustin Sklavos on 7/11/2011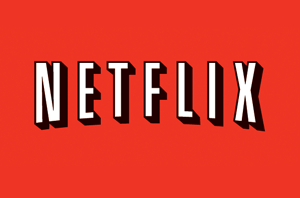 Last week, TI Invited me out to their Dallas, Texas headquarters as part of an editors day. There they showed and talked about a number of exciting projects, including...
23
by Brian Klug on 7/5/2011