In the current NAS market, it is downright impossible to talk of ARM and high performance together. The most powerful ARM-based NAS units have been based on Marvell's ARMADA processors. They usually come with dual gigabit network links and typically target the SOHO and low-end SMB market. Intel's offerings have had a virtual monopoly in the other tiers of the market. Synology is set to change all that with their latest offering - the DS2015xs with native 10G capabilities. DS2015xs: Features & Specifications The DS2015xs is 8-bay NAS unit presented as a step-up from the DS1815+. While the DS1815+ can expand up to a total of 18 bays with two DX513 expansion chassis, the DS2015xs is compatible with the 12-bay DX1215 expander (for a total of...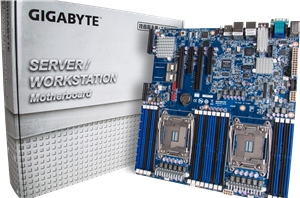 Ever since GIGABYTE's Server team and I first started discussing reviews, it was interesting to see what a purely B2B (business to business) unit could do. Since then, GIGABYTE...
16
by Ian Cutress on 12/3/2014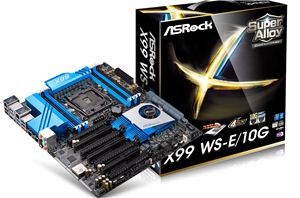 Regular readers of my twitter feed might have noticed that over the past 12/24 months, I lamented the lack of 10 gigabit Ethernet connectors on any motherboard. My particular...
50
by Ian Cutress on 11/24/2014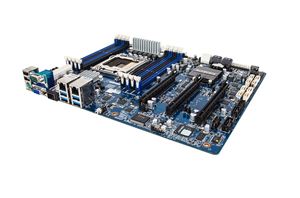 While home networking is moving slowly forward in the march towards 10GBase-T, having high speed access in the enterprise arena can be a specific requirement for a mission critical...
19
by Ian Cutress on 3/6/2014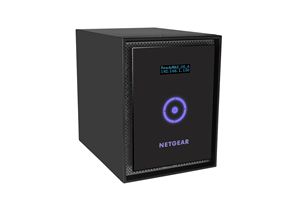 Netgear launched the 6-bay ReadyNAS 716 10-GbE desktop NAS in November. To our knowledge, this is the first off-the-shelf NAS in a desktop tower form factor to come with...
25
by Ganesh T S on 1/1/2014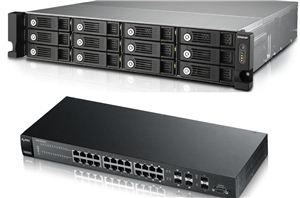 Small and medium sized businesses (SMBs) and datacenter operators are minimizing the footprints of their computing equipment using virtualization. Heavily virtualized environments require a good network backend (efficient IP-SANs...
15
by Ganesh T S on 8/15/2013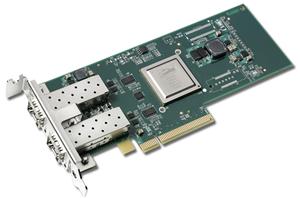 If you are looking to improve your virtualized datacenter, 10Gb Ethernet really deserves your attention. It delivers more than twice as much bandwidth as quad-port gigabit, lower latency, lower...
38
by Johan De Gelas on 11/24/2010