750W
Since the introduction of the 80 Plus certifications, we've seen a slow but steady trickle down effect where labels that were once reserved for the highest of the high-end (e.g. 80 Plus Gold) have eventually reached mainstream price points. Manufacturers including FSP, Rosewill, Sparkle, and SuperFlower now sell affordable 80 Plus Gold power supplies for less than $100. But if mainstream users are now able to get 80 Plus Gold, what should the high-end market offer? Enter 80 Plus Platinum: Those looking for maximum efficiency can now set their sights on 80 Plus Platinum PSUs, which will be new halo market for high-end—and high cost—power supplies. To reach the necessary efficiency levels, some improvements are necessary that can change some of the core characteristics of...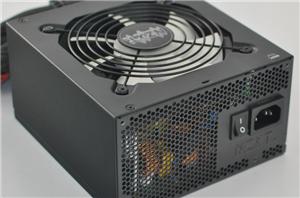 NZXT is a well known provider of "eye-catching" cases and peripherals, but like many other brands they offer power supplies as well. These include the HALE90 series, their first...
5
by Martin Kaffei on 1/26/2012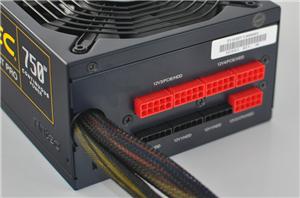 We tested the Antec HCP 1200W a while back, and now Antec is following up with their 750W model, which should be equally efficient (80 Plus Gold Certification). In...
35
by Martin Kaffei on 10/26/2011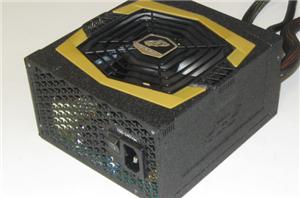 3rd June, Taipei. Many editors travelled to Taiwan to see new products at Computex. A stressful week comes to an end. This is a perfect time for sightseeing --...
15
by Martin Kaffei on 7/21/2011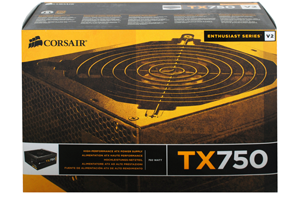 Today we continue with the second part of our series of 750W power supplies. The Corsair TX V2 is the second 80 Plus Bronze certified PSU with non-modular cables...
33
by Martin Kaffei on 5/16/2011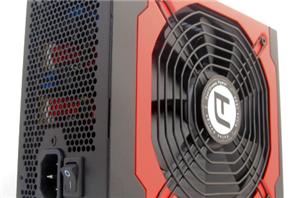 After our look at some 1000-1200W PSUs, we then took a detour into the realm of the reasonable with two smaller PSUs. Now we're moving back to higher wattages...
44
by Martin Kaffei on 4/12/2011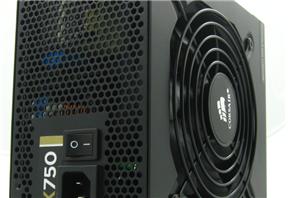 With sales of around 150,000 PSUs each month, Corsair is one of the largest vendors for retail power supplies. They have a lot of experience even if they don't...
34
by Martin Kaffei on 11/30/2010