88SS9187
It is a busy day in the client SSD space as earlier today AMD announced the company's first SSD, the R7, and now SanDisk is releasing the Ultra II to the mainstream market. The Ultra II is based on SanDisk's second generation 19nm TLC NAND, which means that the Ultra II is the first non-Samsung SSD to ship with TLC NAND. We have covered TLC NAND several times already, but in short TLC NAND provides lower cost at the cost of performance and endurance, making it a feasible option for value drives. Similar to SanDisk's other client drives, the Ultra II is based on the Marvell 88SS9187 platform. SanDisk's expertise lies in the firmware development and NAND know-how, which has generally given them an advantage...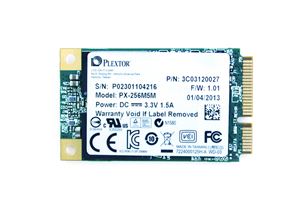 Plextor has been increasing their presence in the SSD market month by month. It's not a coincidence, we have been very pleased with all Plextor's drives that we have...
36
by Kristian Vättö on 4/17/2013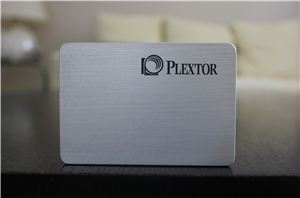 Plextor has been making steady progress in becoming a real player in the SSD market. As we saw with the M3 Pro, they have a firmware team capable of...
37
by Kristian Vättö on 8/31/2012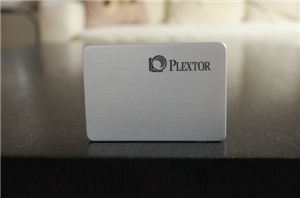 This is an announcement we have been waiting for. In our Plextor M3 Pro and M5S reviews, we mentioned that the limits of Marvell's 88SS9174 controller have more or...
23
by Kristian Vättö on 8/7/2012