A couple weeks back, I posted a short article on battery life with Windows 8.1 looking at whether or not it had changed compared to Windows 8. The short summary is that no, it did not change appreciably, though at least one of the tests I ran showed worse battery life with Windows 8.1 compared to Windows 8. There are quite a few variables, and we try to minimize the impact of other elements on battery life, but since I can't easily go back and retest the original Windows 8 results it's difficult to say for certain if the drop is consistent among laptops or something specific to the Sony VAIO Pro 13. One interesting subject did come up with that article, however, and it...
Last week I finished up the review of the Sony VAIO Pro 13, which delivers excellent battery life compared to most other laptops that we've tested – granted, it's...
34
by Jarred Walton on 10/21/2013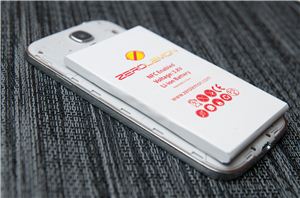 One of the chief differentiators with the Samsung Galaxy S 4 versus other current flagship Android devices is the continued support for user-replaceable batteries. Although removable batteries are becoming...
70
by Brian Klug on 7/23/2013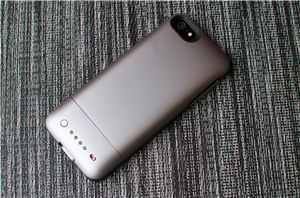 Lately I have found myself doing a case review here and there, and battery cases are particularly interesting since they're easy enough for us to test and integrate into...
11
by Brian Klug on 5/1/2013
During the process of writing the Razer Edge review, I spent a lot of my time gaming on battery. The Edge is marketed as being a mobile PC gaming...
31
by Vivek Gowri on 3/30/2013