This afternoon Futuremark released an updated version of their 3DMark benchmark for PCs. The new release brings 3DMark to version 1.3.708 and includes a new benchmark for DX11 systems. All current owners of 3DMark will gain access to the new benchmark when they update, and it's also available to free users as well – and thanks go to ASUS for sponsoring the new Sky Diver Demo. Futuremark also has a current promotion going on where you can buy the 3DMark Advanced Edition off of Steam for $10 (normally 24.99), which gives you the ability to test other resolutions and settings. Just to quickly rehash the current iteration of 3DMark, it has three tests: Ice Storm is a DX9 test and is available for mobile devices...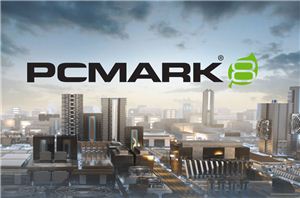 We've had a "preview" release of PCMark 8 for a few months now, but Futuremark was still working on a few minor issues it seems – plus the pending...
3
by Jarred Walton on 10/21/2013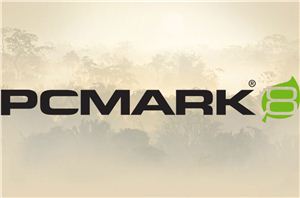 We've begun using PCMark 8 for some of our laptop reviews over the past few months, but this is honestly the rockiest launch we've ever seen from Futuremark. There...
2
by Jarred Walton on 10/10/2013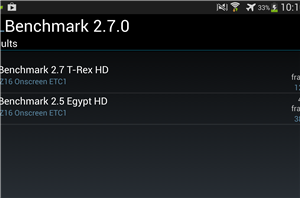 Yesterday we posted our analysis of the Exynos 5 Octa's behavior in international versions of the Galaxy S 4 in certain benchmarks first discovered by Beyond3D user @Andreif7. Samsung...
38
by Anand Lal Shimpi & Brian Klug on 7/31/2013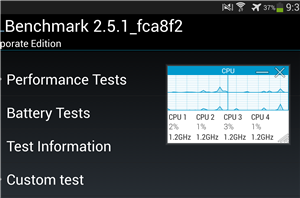 Somehow both Anand and I ended up with international versions of Samsung's Galaxy S 4, equipped with the first generation Exynos 5 Octa (5410) SoC. Anand bought an international...
109
by Brian Klug & Anand Lal Shimpi on 7/30/2013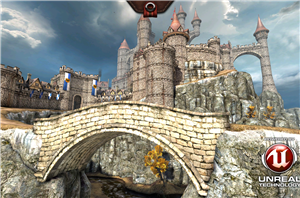 Epic Games granted us a huge wish and released Epic Citadel for Android devices publicly this week, and included a benchmark inside. Getting Epic Citadel for Android and thus...
52
by Brian Klug on 1/30/2013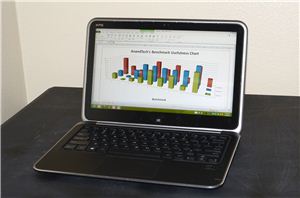 If it seems like just last year that we updated our mobile benchmark suite, that's because it was. We're going to be keeping some elements of the testing, but...
47
by Jarred Walton on 1/29/2013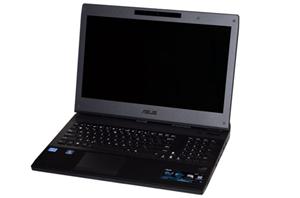 Testing computer hardware can be a difficult process. On the one hand there's a desire for more information and benchmarks, and on the other hand there's a desire for...
48
by Jarred Walton on 1/6/2012