Biostar have always been on the radar for motherboard builders, occupying that niche of 'bang-for-buck' if your wallet is looking a little empty this month. In the grand scheme of things they usually do okay, perhaps a little imperfect in the design or not exactly the premium BIOS and software package we have come to expect from top-tier motherboard manufacturers, but today we look at one of their Z77 range, the Biostar TZ77XE4. Visually in orange, it provides something different, but is that true of the whole package? Read on to find out more.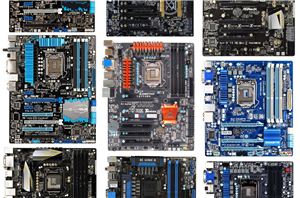 Well, today is a day that everyone was expecting, but perhaps not the most exciting day of the month. Today, Intel officially releases the spate of 7-series chipsets for...
145
by Ian Cutress on 4/8/2012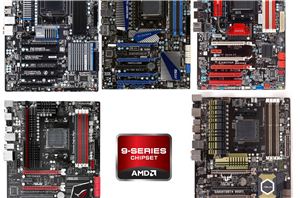 Ever since the launch of the Bulldozer range and 9-series motherboards, the initial reviews of the processors were not encouraging to say the least. Since then, AMD has...
57
by Ian Cutress on 4/5/2012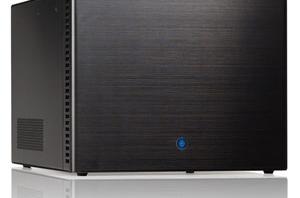 The proliferation of mobile devices, multi-computer homes, broadband internet access, inexpensive mass storage, and the replacement of many other home electronics by the PC (such as media devices like...
150
by Zach Throckmorton on 9/4/2011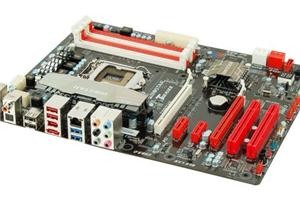 With Intel's new socket 1155 and Sandy Bridge archtecture nearly upon us, it was only a matter of time before motherboard vendors started to release promotional shots of their...
27
by Ian Cutress on 9/29/2010
Okay, I lied a little. Biostar announce their new tech as 'BIO-unlocKING', a feature on their latest 8xx series motherboard to unlock the quad core Thuban based processors...
11
by Ian Cutress on 5/3/2010