BitFenix has historically been fairly reliable at producing reasonably priced cases that have their own aesthetic flair and solid performance. They've been exactly daring enough with designs like the extremely popular Prodigy, and been able to produce great value with less expensive builds like the Merc series. For the most part their midrange has been fairly well-covered by the Shinobi, but for users looking for something with a little more pep and a little different design, today we have on hand the Raider. The Raider seems like a fairly basic ATX mid-tower, but there's some secret sauce at work here. BitFenix includes a pseudo-removable drive cage and, almost surprisingly, no side ventilation. No window, no side fan, nothing but two solid side panels. There's also...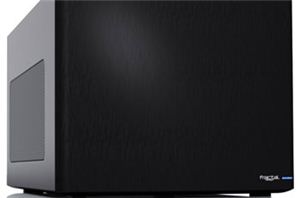 There have been many interesting developments in the small form factor market segment since our last SFF buyer's guide. Specifically, current-generation Intel Ivy Bridge CPUs and AMD Trinity APUs...
74
by Zach Throckmorton on 12/5/2012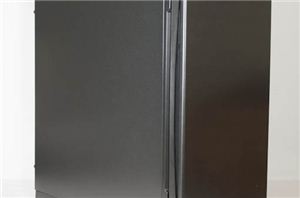 In the short time that they've been around, BitFenix has consistently proven an interest and willingness to design cases that are at the feature curve while being price competitive...
33
by Dustin Sklavos on 11/10/2012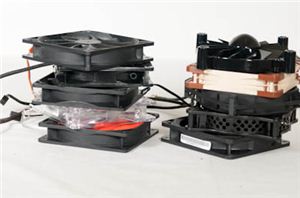 It's funny, when I did the first 120mm radiator fan roundup two months ago, I wasn't expecting quite the response it got. It was an interesting exercise that seemed...
82
by Dustin Sklavos on 10/22/2012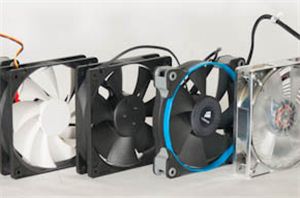 As an enthusiast it can be difficult to just "set it and forget it," to assemble a system and decree "this is as good as it's going to get.&quot...
110
by Dustin Sklavos on 8/23/2012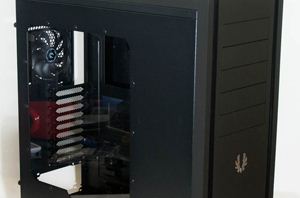 We've had a remarkably heavy backlog of cases in house in desperate need of review over the past couple of months, and one of the standouts has been BitFenix's...
29
by Dustin Sklavos on 6/26/2012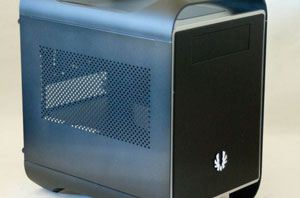 The mini-ITX form factor is starting to pick up steam these days, and with good reason. Micro-ATX boards are already capable of essentially hitting feature parity with full ATX...
77
by Dustin Sklavos on 6/1/2012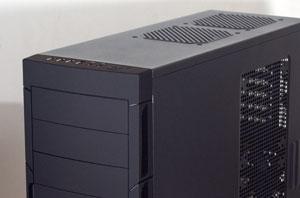 A lot of our case reviews lately have been for enclosures that hover around the $99 price point and then range below. The big, expensive ones are exciting and...
23
by Dustin Sklavos on 12/23/2011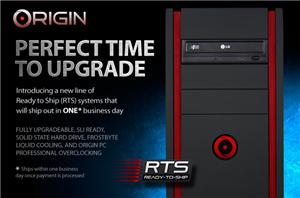 We've only had the opportunity to look at one Origin PC so far, and while the performance was impressive the packaging was equally so—Dustin had to struggle to get...
20
by Jarred Walton on 11/22/2011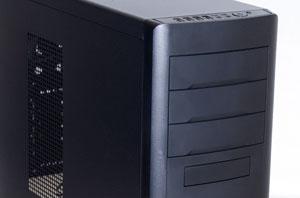 While we've had a chance to check out a few cases in the $200+ club and the majority of the enclosures we've tested have floated around the $99 price...
35
by Dustin Sklavos on 10/5/2011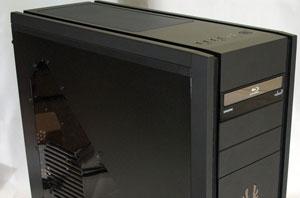 Compared to some of the vendors we've reviewed cases from thus far, BitFenix seems like a young pup. Antec and In-Win have been around for a long time, and...
26
by Dustin Sklavos on 6/22/2011