A couple of years back, we reviewed CyberLink's PowerDVD 12 in detail. At that time, support for the mobile ecosystem was one of the most important targets for CyberLink. This year, the vendors in this space need to provide HEVC/H.265 support on the core features front. The other buzz-word that has been making the rounds in the tech industry is the 'cloud'. CyberLink has been quick to latch on to this trend, and is offering a cloud backend for their latest PowerDVD version along with HEVC support. Without further digression, we move on to the new features in CyberLink PowerDVD 14. But, before, that, a table summarizing the various editions of PowerDVD 14 is provided below: Live Ultra Pro Standard PowerDVD 14 $14.99 / 3 mo $44.99 / 1 yr $99.95 $79.95 $49.95 PowerDVD...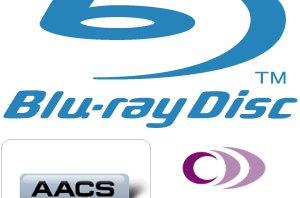 DRM (Digital Rights Management) is intended to protect media from being played in an unauthorized manner. However, more often than not, it fails to serve the purpose. Today, we...
118
by Ganesh T S on 3/21/2012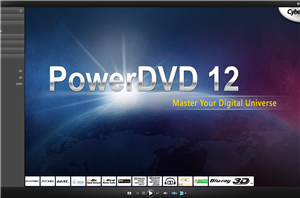 Software Blu-ray / DVD players are bundled with almost all OEM PCs and a necessity for consumers who want to enjoy their commercial optical media in the most legal...
42
by Ganesh T S on 1/31/2012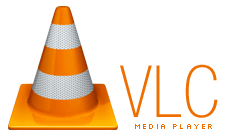 VLC is one of the most widely used media players. It was one of the first open source media players to get encrypted DVD playback capability, and now, it...
27
by Ganesh T S on 1/23/2012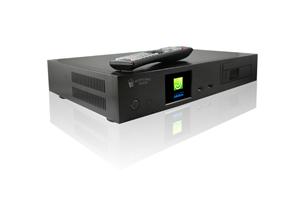 Syabas launched the second generation version of their BDA licensed unit, the Popcorn Hour C-300 today. The previous version was based on Sigma's SMP 8643, and the C-300 is based...
6
by Ganesh T S on 12/6/2011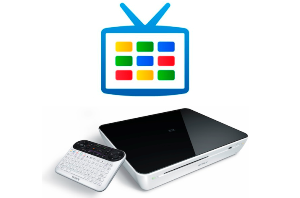 Google TV launched to high expectations a couple of months back. Users have slowly come to terms with the capabilities of the software as well as the underlying hardware...
20
by Andrew Van Til on 11/29/2010