We're here in San Francisco's Moscone West for Google I/O 2013, where Google will be no doubt talking shop about Android, Chrome, Google+, and the rest of its online services. We're ready for a long couple days of I/O excitement. Hit the link for our Live Blog of the Keynote.
Earlier today, Google announced Chrome for iOS (iPhone and iPad), and thanks to Richard Gaywood finding a direct link to the App Store, I got the chance to play...
52
by Brian Klug on 6/28/2012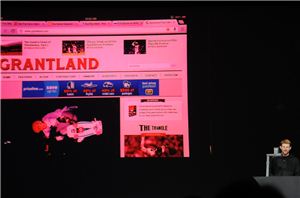 Google has just announced that Chrome is coming to the iOS App Store later today for iPad and iPhone at Google I/O 2012. Chrome on iOS looks superficially identical...
15
by Brian Klug on 6/28/2012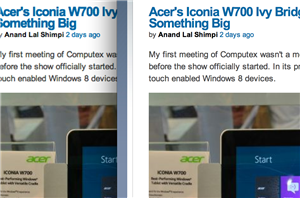 If you read our initial analysis of the MacBook Pro's new Retina Display you will know that application support is necessary to get the most out of the display...
11
by Anand Lal Shimpi on 6/12/2012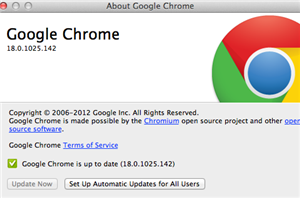 Google Chrome 18 is working its way out to users' computers today after its release to the stable channel. As usual, the update brings a number of small feature...
12
by Andrew Cunningham on 3/30/2012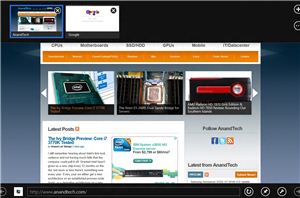 Both Mozilla and Google have confirmed to various sources that they have begun (or are planning to begin) work on Metro-style versions of their Firefox and Chrome browsers for...
11
by Andrew Cunningham on 3/13/2012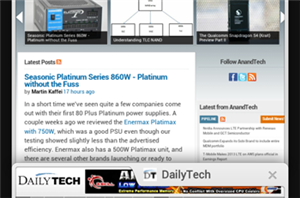 Google appears to be taking to an aggressive update schedule with Chrome for Android, today releasing a small Beta 1.1 update to the browser. Among the changes are Android...
11
by Brian Klug on 2/24/2012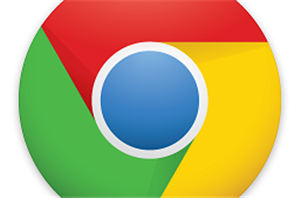 It's been a busy week for Google Chrome - Google today posted Chrome 17 to the stable channel, two days after releasing the first Chrome beta for Android 4.0...
15
by Andrew Cunningham on 2/8/2012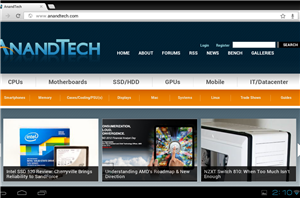 It has finally happened; Google has officially released Chrome for Android. In typical Google fashion, the browser is currently in beta and requires Android 4.0 Ice Cream Sandwich to...
30
by Saumitra Bhagwat , Andrew Cunningham & Brian Klug on 2/8/2012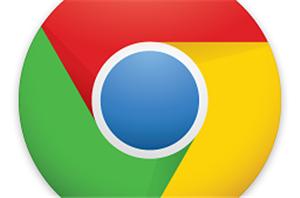 We've done this a couple of times before, so here's the short version: a new stable version of Chrome is out. As usual, it adds a notable feature and...
13
by Andrew Cunningham on 12/14/2011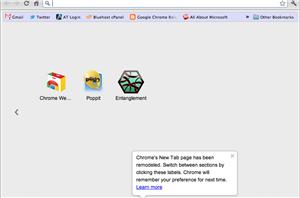 Six weeks after the release of Chrome 14, Google today released Chrome 15.0.874.102 to the stable channel - current Chrome users should be getting it now or soon, and...
27
by Andrew Cunningham on 10/25/2011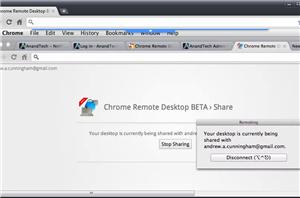 Google today introduced a beta version of its Chrome Remote Desktop functionality for the Chrome browser and Chrome OS. This functionality, news of which first made the rounds several...
6
by Andrew Cunningham on 10/10/2011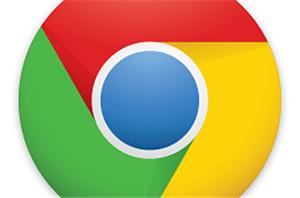 Google Chrome 14 has just made the switch from the beta channel to the stable channel, meaning that the new update is quietly replacing Chrome 13 on many of...
18
by Andrew Cunningham on 9/16/2011