CMOS
Learning about semiconductor physics and technology can be a daunting task. While it's easy enough to understand what a transistor does and some of the terminology thrown around, getting into the deeper aspects of how things work is tough. A great deal of the information on the internet is simply too cryptic to understand, even for those that want to learn. If you've wanted a primer to help bridge the gap, read on as we explore the lower level details of semiconductor physics and technology.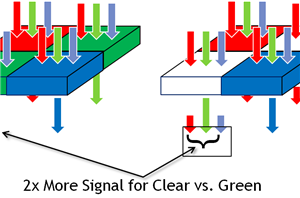 Earlier this week, Aptina invited me out to their San Jose office to take a look at their new Clarity+ CFA (Color Filter Array) technology and 13 MP AR1331CP...
14
by Brian Klug on 7/17/2013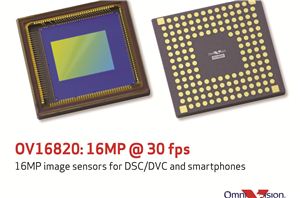 Paying attention to smartphone CMOS sensors has been one of the things we've been doing for a while now in our smartphone reviews, and today OmniVision announced details about...
19
by Brian Klug on 5/22/2012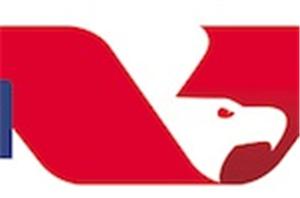 Today, OmniVision announced a new 1/4" 8-megapixel sensor based on their 1.1 µm OmniBSI-2 pixel architecture. The OV8850 is 20% thinner than any other 8-megapixel sensor in the market...
6
by Saumitra Bhagwat on 8/4/2011