Convertible
Since the launch of Windows 8, many users have been waiting for something that does a better job of spanning the gap between laptops/Ultrabooks and tablets. We've seen sliders, twist screens, laptops with touchscreens, foldable laptops like the Yoga, and even a few with detachable screens. HP now enters the market with one of the latter, as the Spectre 13 x2 that has a detachable screen. Given that we're talking about Ultrabook internals – and a 13" display – pricing is going to be substantially higher than what you'll pay for a traditional tablet. HP also goes full Windows 8 here, so there's no secondary SoC running Android like in the ASUS Transformer Book Trio. HP hasn't yet provided us with a full rundown of...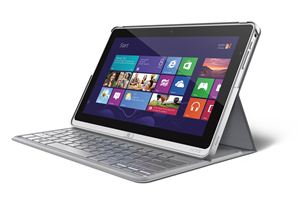 In contrast to the Aspire R7, the P3 is basically a reworking of the Iconia W700 tablet from last year, only with a shell that makes the result very...
7
by Jarred Walton on 5/3/2013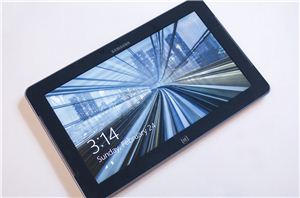 The Windows 8 tablet space at launch consisted exclusively of Tegra 3-based or Core i5/i7 ULV-based systems. That changed with the release of Krait and Clover Trail tablets like...
60
by Vivek Gowri on 3/18/2013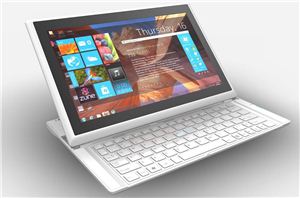 Next week kicks off CES 2013 in Las Vegas, and I along with many of the other AnandTech editors will be present. Prior to the actual start of the...
9
by Jarred Walton on 1/4/2013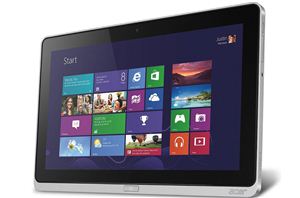 The past couple of months have been interesting, what with the launch of Windows 8 and the ushering in of a new user interface. I've had a couple of...
59
by Jarred Walton on 1/4/2013