Cortex A53
Over the past few years it's been somewhat expected tradition for Samsung Electronics to employ a strategy of multi-sourcing the SoC for their mobile devices. Most notably it's on the North American and specifically CDMA markets that we saw wide usage of Qualcomm SoCs. This diversification started with the Galaxy S2 as it was offered both in versions with Samsung System LSI's Exynos chipset as well as variants with Qualcomm's Snapdragon offerings. On the last few generation of devices we've seen the average share of Exynos in Galaxy devices continually decline, as the shift to ARM's Cortex A15 based SoCs just didn't work out as well in terms of power consumption and thus lost design wins to better balanced Krait-based SoCs from Qualcomm. In...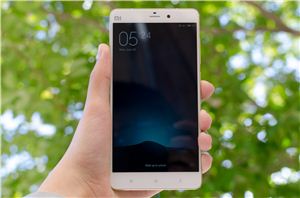 Around a few weeks before the launch of the Xiaomi Mi Note Pro, I was digging through kernel source to understand Snapdragon 810 and some other Qualcomm SoCs. We...
84
by Joshua Ho on 6/18/2015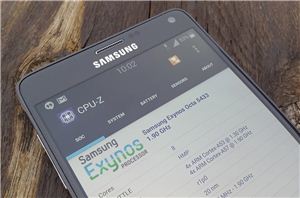 It's been a few months since Josh had the opportunity to review the Note 4. The defining characteristic is that this was the variant with Qualcomm's Snapdragon 805 SoC...
127
by Andrei Frumusanu & Ryan Smith on 2/10/2015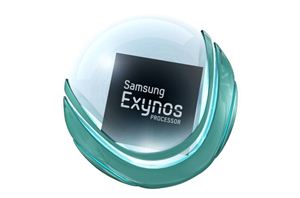 There has been a lot of confusion going on over the last few weeks on what exactly Samsung's Exynos 5433 is. Joshua and I were pretty much convinced that...
41
by Andrei Frumusanu on 9/16/2014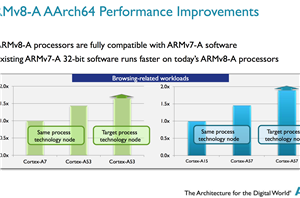 With the first Cortex A53 based SoCs due to ship in the coming months, and Cortex A57 based designs to follow early next year, ARM gave us a quick...
37
by Anand Lal Shimpi on 5/6/2014