CUDA
Kicking off this week for the world of supercomputing is the 2014 International Supercomputing Conference in Leipzig, Germany. One of the major supercomputing conferences, ISC is Europe's largest supercomputing conference and as one would expect, an important show for companies vested in high performance computing (HPC) and other aspects of supercomputing. We'll see a few announcements out of ISC this week, and starting things off will be NVIDIA. NVIDIA will be taking to the ISC show floor to announce that their Tesla products will be adding ARM64 host compatibility, enabling them to be used in ARM64 systems. NVIDIA has been a supporter of the ARM ecosystem for some time through the use ARM cores in their Tegra SoCs and by enabling CUDA on ARM processors...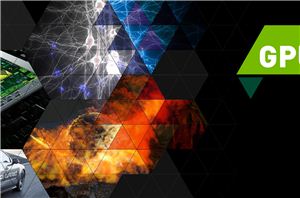 Continuing our coverage of NVIDIA's 2014 GPU Technology Conference, today we're looking at NVIDIA's Tegra-related announcements. As Tegra is primarily a consumer facing product, especially the pre-K1 parts, NVIDIA...
33
by Ryan Smith on 3/27/2014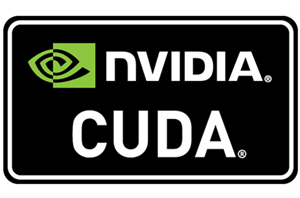 Kicking off next week will be the annual International Conference for High Performance Computing, Networking, Storage, and Analysis, better known as SC. For NVIDIA, next to their annual GPU...
43
by Ryan Smith on 11/14/2013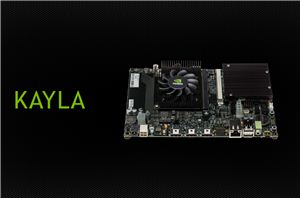 In this morning's GTC 2013 keynote, one of the items briefly mentioned by NVIDIA CEO Jen-Hsun Huang was Kayla, an NVIDIA project combining a Tegra 3 processor and an...
17
by Ryan Smith on 3/19/2013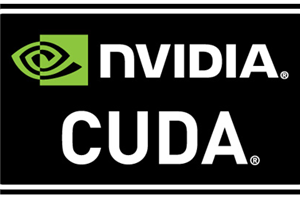 As NVIDIA's GPU Technology Conference 2013 kicks off this week, there will be a number of announcements coming down the pipeline from NVIDIA and their partners. The biggest and...
10
by Ryan Smith on 3/18/2013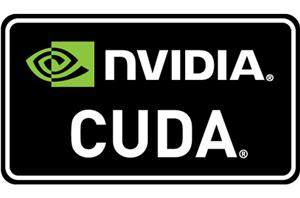 Since starting their GPU Technology Conference in 2010, NVIDIA has expanded into several events so that they can hold events in Europe and Asia. The next flagship GTC will...
12
by Ryan Smith on 12/14/2011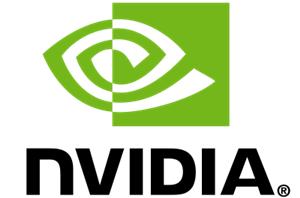 The last time we discussed CUDA and Tesla in depth was in September of 2010. At the time NVIDIA had just recently launched their lineup of Fermi-powered Tesla products...
45
by Ryan Smith on 2/28/2011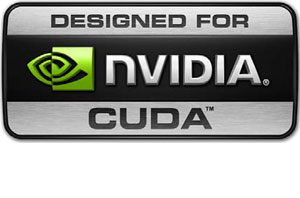 Not to be outdone by Intel's IDF and AMD's counter-meeting this week, NVIDIA's GPU Computing group has their own announcement this week ahead of their GPU Technology Conference next...
23
by Ryan Smith on 9/14/2010