News from EETimes points towards a startup that claims to offer an extreme performance advantage over Infiniband. A3Cube Inc. has developed a variation of the PCIe Express on a Network Interface Card to offer lower latency. The company is promoting their Ronniee Express technology via a PCIe 2.0 driven FPGA to offer sub-microsecond latency across a 128 server cluster. In the Sockperf benchmark, numbers from A3Cube put performance at around 7x that of Infiniband and PCIe 3.0 x8, and thus claim that the approach beats the top alternatives. The PCIe support of the device at the physical layer enables quality-of-service features, and A3Cube claim the fabric enables a cluster of 10000 nodes to be represented in a single image without congestion. The aim...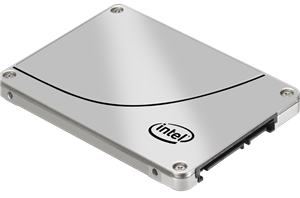 We always knew that Intel would build a standard MLC version of its flagship S3700 enterprise SSD, and today we have that drive: the Intel SSD DC S3500.
54
by Anand Lal Shimpi on 6/11/2013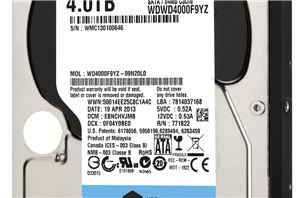 One of the most interesting launches from Western Digital last year was the WD Red line of hard drives from the client storage division. It was intended for low...
23
by Ganesh T S on 5/28/2013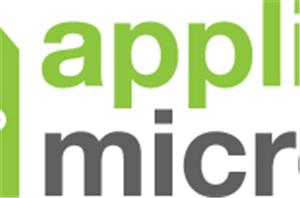 AppliedMicro has released specifications of their upcoming X-Gene SoC (Server-on-a-Chip this time, not System). AppliedMicro X-Gene Specifications Architecture ARMv8 Cores From 2 to up to 128 Frequency Up to 3GHz Process TSMC 40/28nm Power Usage Up to 2W per core Above...
23
by Kristian Vättö on 10/28/2011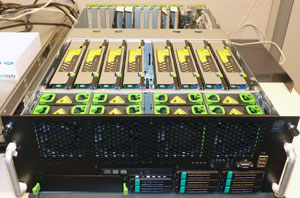 Each time we publish a new server platform review, several of our readers inquire about HPC and rendering benchmarks. We're always willing to accommodate reasonable requests, so we're going...
52
by Johan De Gelas on 9/30/2011