For the next in our series of memory reviews on Haswell, we have another ADATA kit to test: this time a low voltage 2x8 GB kit featuring DDR3-1600 C9 timings. Being lower down the chain on a SKU list, the heatsinks are also smaller than the ones previously tested, and the kit comes in at £125. Previously in our big roundup of Haswell testing we suggested 1866 C9 being the minimum people should consider: would going 1600 C9 LV matter that much in results?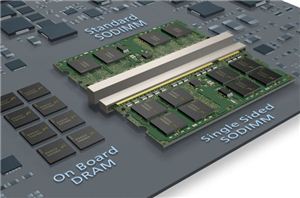 The push for smaller and thinner laptops, Ultrabooks, and tablets of late has come with some potentially undesirable side effects, namely the loss of flexibility. Of the Ultrabooks we've...
17
by Jarred Walton on 2/7/2013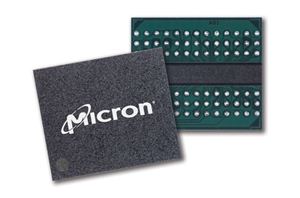 Earlier this week we posted a short write-up about Micron's new DDR3L-RS memory. We didn't have a lot of technical detail to go on at the time, but Micron...
24
by Jarred Walton on 9/22/2012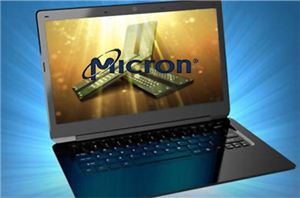 Micron recently announced the availability of their 30nm DDR3L-RS (formerly DDR3Lm) memory, which could prove particularly beneficial for Ultrabooks and other ultrathin computing devices. Just what is DDR3L-RS memory...
10
by Jarred Walton on 9/20/2012