E-ATX
Corsair has been releasing one case after another lately, expanding their already large ranks with an even greater variety of products. It has been less than three months since the release of the Obsidian 250D, a cubic Mini-ITX case, and only two days since another member of the Obsidian series, the Midi-ATX Obsidian 450D, has been announced. Today, Corsair announced the release of yet another case, the Graphite 730T/760T. We've had the case for a few days, so read on for our review.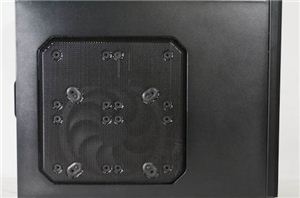 As NewEgg's house brand, Rosewill has been growing in very interesting ways. Being the house brand of a major electronics retailer means dipping your toe into a lot of...
19
by Dustin Sklavos on 1/23/2013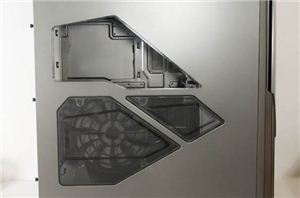 NZXT is an interesting manufacturer. Each company that designs and manufactures cases has their strengths and weaknesses, things they're good at and things that need work, but NZXT is...
23
by Dustin Sklavos on 10/15/2012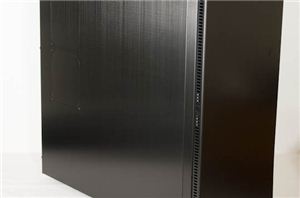 As a case designer and manufacturer, Lian Li has built their entire business around aluminum. It's one of those materials that seems to have a real marketing draw, that...
61
by Dustin Sklavos on 9/30/2012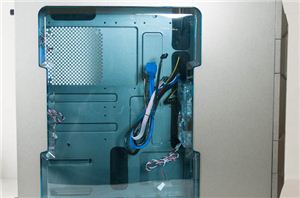 It's been a very long time since we've had an In-Win case in house for review. In fact, the last one we checked out was the BUC, an affordable...
31
by Dustin Sklavos on 9/18/2012