As NewEgg's house brand, Rosewill has been growing in very interesting ways. Being the house brand of a major electronics retailer means dipping your toe into a lot of different markets, and Rosewill has expanded dramatically, to the point where their products are starting to crop up on other vendors' sites. At the same time, those products are gaining attention in their own right. Rosewill's own Thor v2 may not be the best built enclosure, but it's a dynamite performer and can oftentimes be found at a bargain. Rosewill has also been fairly aggressive about pursuing enthusiasts. It's not enough to simply have a product and offer it; you don't see Best Buy sending out Dynex or Insignia televisions to websites for review. There's also...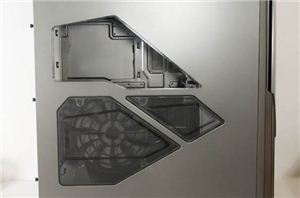 NZXT is an interesting manufacturer. Each company that designs and manufactures cases has their strengths and weaknesses, things they're good at and things that need work, but NZXT is...
23
by Dustin Sklavos on 10/15/2012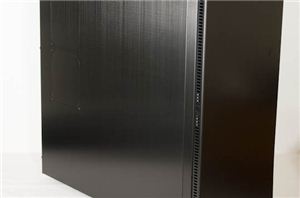 As a case designer and manufacturer, Lian Li has built their entire business around aluminum. It's one of those materials that seems to have a real marketing draw, that...
59
by Dustin Sklavos on 9/30/2012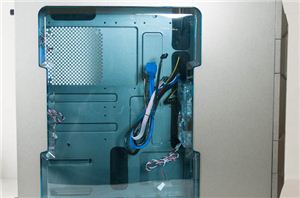 It's been a very long time since we've had an In-Win case in house for review. In fact, the last one we checked out was the BUC, an affordable...
31
by Dustin Sklavos on 9/18/2012