It's funny, when I did the first 120mm radiator fan roundup two months ago, I wasn't expecting quite the response it got. It was an interesting exercise that seemed worth sharing with the rest of you, and as it turned out, I was mostly right. What I wasn't prepared for was the avalanche of responses from both you and from vendors about the fans that were tested, or more appropriately, the fans that weren't tested. It was obvious there needed to be another run of fans, and that's just what I've done. Ten new contenders; some pulled from my own stock, one pulled from retail, and some graciously and generously sent by vendors. The results from these fans will be added to what will wind...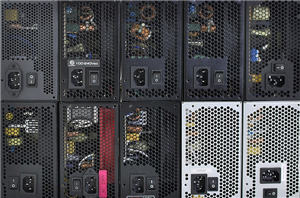 Today we're looking at some inexpensive ATX power supplies with a low output power. In most cases there is no need for a 1KW power supply when 350W to...
65
by Martin Kaffei on 7/3/2012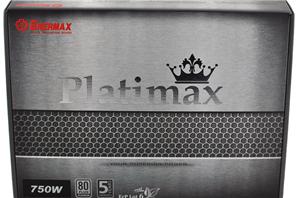 Since the introduction of the 80 Plus certifications, we've seen a slow but steady trickle down effect where labels that were once reserved for the highest of the high-end...
48
by Martin Kaffei on 2/10/2012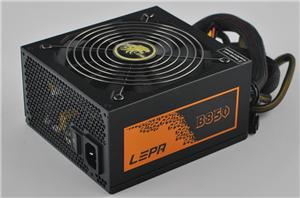 This is our first look at a power supply from a relatively new company, Lepa. We'll be looking at their B850 (850W) model, that looks to target the upper...
14
by Martin Kaffei on 12/15/2011