In the major PC component spaces, there comes a time when a product stack fits nicely with what needs to be done. In the GPU area, we have had discrete and onboard graphics that run normal web computing for 85% of regular users as well as it needs to. But the boundaries are pushed at the upper limit, where resolution and pixel power matter most. With power supplies, it is kind of the same thing – with most desktop computers using sub-400W at peak, there is no real need for these users to spend money on 1000W power supplies. But for the extreme enthusiast end, this need exists. For these users, LEPA has released their 1700W MaxPlatinum power supply as part of their CeBIT...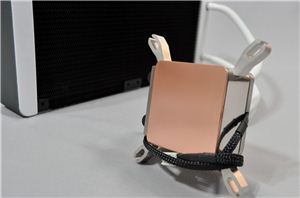 There was a time when liquid-cooling a computer chip was considered to be "extreme", something you'd only see hardcore enthusiasts or overclockers doing. It took a lot of work...
134
by E. Fylladitakis on 2/12/2014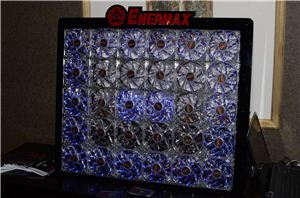 Walk into Enermax's CES suite and the first thing to greet you is a wall of quietly humming fans with blue LEDs, with a custom controller cycling through patterns...
5
by Jarred Walton on 1/14/2014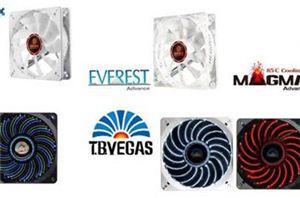 Some time ago we did a roundup of radiator fans and found that the Enermax Magma turned in remarkably impressive thermal performance for its acoustics. I'd heard rumblings here...
7
by Dustin Sklavos on 7/28/2013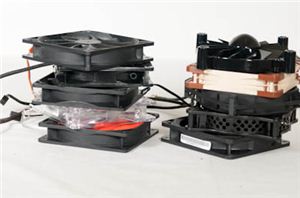 It's funny, when I did the first 120mm radiator fan roundup two months ago, I wasn't expecting quite the response it got. It was an interesting exercise that seemed...
82
by Dustin Sklavos on 10/22/2012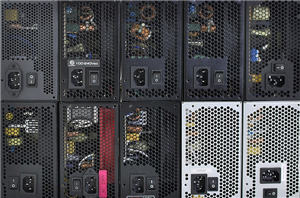 Today we're looking at some inexpensive ATX power supplies with a low output power. In most cases there is no need for a 1KW power supply when 350W to...
65
by Martin Kaffei on 7/3/2012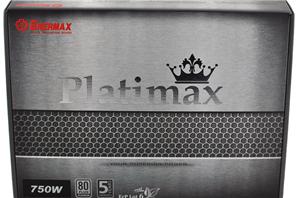 Since the introduction of the 80 Plus certifications, we've seen a slow but steady trickle down effect where labels that were once reserved for the highest of the high-end...
48
by Martin Kaffei on 2/10/2012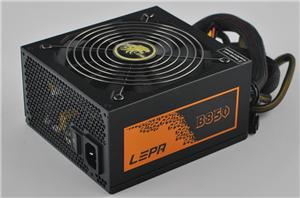 This is our first look at a power supply from a relatively new company, Lepa. We'll be looking at their B850 (850W) model, that looks to target the upper...
14
by Martin Kaffei on 12/15/2011