Our enterprise storage coverage has mainly been focused on individual enterprise SSDs from the likes of Intel and Micron, but there's a lot of interesting action in the storage array space. I met with most of the big names in the array business at Flash Memory Summit this year, so with a better understanding of the market and with the right contacts, I think it's logical that we expand our enterprise storage content to cover arrays as well. Since we haven't covered storage arrays or the companies involved in the past, I'll start with a brief introduction of Skyera. While Skyera is a relatively new company, the company is filled with experience and knowledge of storage and non-volatile memory industries. The founders of Skyera, Radoslav...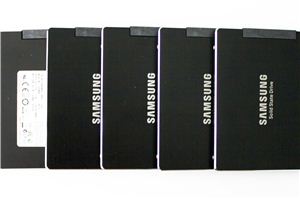 Traditionally Samsung's enterprise SSDs have only been available to large server OEMs (e.g. Dell, EMC, and IBM). In other words, unless you were buying tens of thousands of drives...
30
by Kristian Vättö on 9/3/2014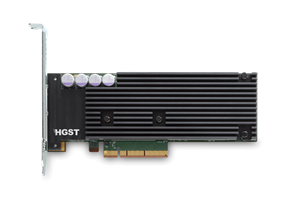 Continuing with our Flash Memory Summit coverage, HGST announced their FlashMAX III enterprise SSD, which is the first fruit of HGST's Virident acquistion and continues Virident's FlashMAX brand. The...
17
by Kristian Vättö on 8/18/2014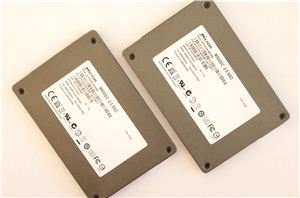 While the client SSD space has become rather uninteresting lately, the same cannot be said of the enterprise segment. The types of workloads in the enterprise world can require...
37
by Kristian Vättö on 4/22/2014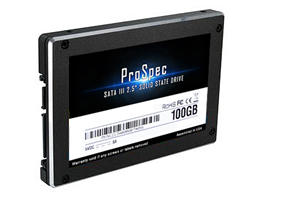 All aboard the press release train and up next is Mushkin, launching their new range of ProSpec Enterprise SSDs based on the SandForce SF-2582 controller. Available in capacities...
5
by Ian Cutress on 1/6/2014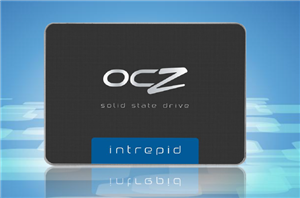 The last few weeks have been tough for OCZ. The company filed for bankruptcy and a week later OCZ announced that Toshiba will be acquiring their assets. While there...
23
by Kristian Vättö on 12/12/2013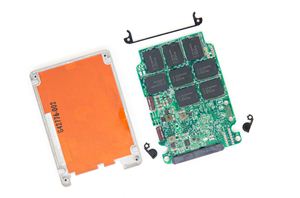 Over the past couple of decades, the server market has evolved from closed, proprietary, and most importantly extremely expensive mainframe and proprietary RISC servers into today's highly competitive x86...
60
by Johan De Gelas on 8/5/2013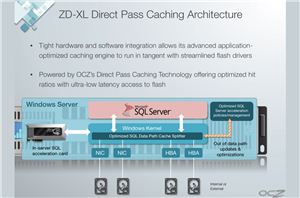 About a year and a half ago OCZ announced the acquisition of Sanrad, an enterprise storage solutions company with experience in flash caching. Today we see some of the...
26
by Anand Lal Shimpi on 7/23/2013