In terms of motherboard output, there seems a clear dichotomy between AMD based motherboards and Intel motherboards. Innovation starts on the higher selling Intel ATX products, whereas AMD is more focused on smaller form factors. With the Kaveri APUs moving to more integrated graphics power, this makes sense. However some of those high-end innovations do make it over to the AMD + ATX crowd, which is what GIGABYTE has done with the F2A88X-UP4. The F2A88X-UP4 is an AMD FM2+ motherboard with reinforced power delivery which we are reviewing today.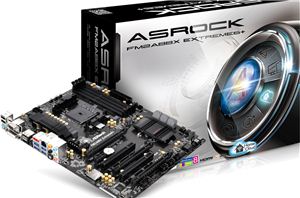 For the AMD Kaveri launch, a number of review publications received the FM2A88X Extreme6+ from ASRock. This is a motherboard that was released several months before the Kaveri processors...
42
by Ian Cutress on 3/19/2014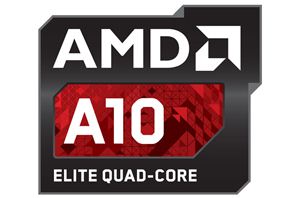 AMD held a brief press conference this morning to disclose a new part that should be for sale shortly, the A10-6790K. The performance of the 6790K should be very...
26
by Jarred Walton on 10/28/2013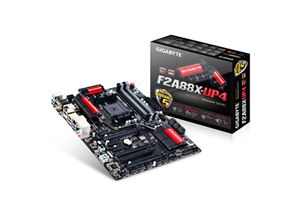 The evolution of the Bulldozer module, through Piledriver, and Steamroller on Kaveri to come has been an eventful journey. Despite recent rumors floating around the Internet reporting delays...
24
by Ian Cutress on 8/16/2013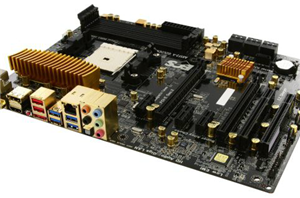 All the major motherboard manufacturers run different nomenclature when grouping their channel and high end products. ROG, Fatal1ty and Big Bang are to name a few, and each...
43
by Ian Cutress on 1/12/2013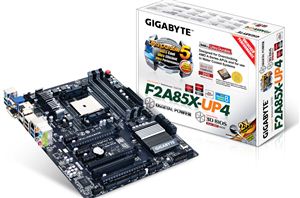 Since Computex back in June, Gigabyte has been pushing a new power delivery system across parts of its motherboard range. This involves an integrated circuit to combine power...
25
by Ian Cutress on 12/14/2012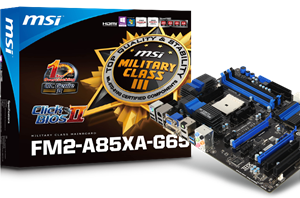 The A85X chipset and FM2 socket is supposedly here to stay for Trinity plus one more generation. As a result, AMD needs to make sure that the platform is...
11
by Ian Cutress on 12/11/2012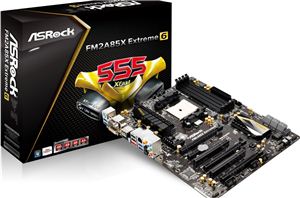 The answer to the question 'What makes a good motherboard?' can generate an alarming number of responses. When a manufacturer starts with a new chipset, the idealized view...
16
by Ian Cutress on 12/3/2012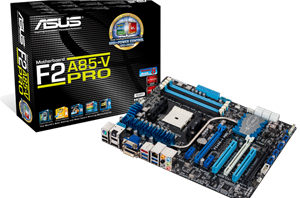 The new release of Trinity processors on the desktop opens up a cascade of issues when it comes to choosing a new motherboard for your Trinity system. The...
66
by Ian Cutress on 10/10/2012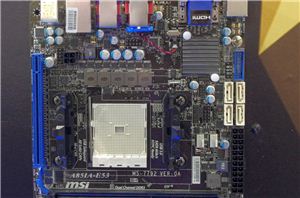 At the MSI booth, we were treated to several interesting FM2 motherboards for upcoming Trinity desktop processors. In a variety of form factors (including miniITX!), MSI hope to...
8
by Ian Cutress on 6/5/2012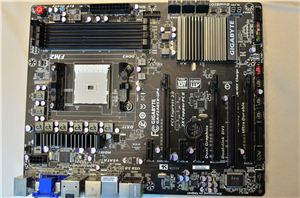 One of the meetings today was with Gigabyte, up on the 36F of the Taipei 101. We got a chance to see close up their FM2 prototype design...
10
by Ian Cutress on 6/4/2012