FPGA
Today IBM has announced "SuperVessel", an OpenStack based cloud service that enables students and developers to develop applications on a POWER 8 based infrastructure. What makes this cloud service interesting is the announcement that Hemant Dhulla, Vice President of Data Center and Wired Communications for Xilinx made: Xilinx is delighted to have been chosen as the provider of FPGA accelerators for the IBM SuperVessel cloud. FPGA-based compute acceleration is a critical part of the OpenPOWER Foundation vision to handle demanding workloads in the most cost and power-efficient way. For this reason, a CAPI-enabled Xilinx FPGA is attached to every IBM POWER8 node in the SuperVessel cloud. The research and development being done in the SuperVessel is helping to define the future of heterogeneous computing." FPGAs, or...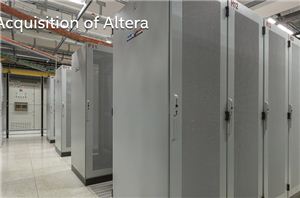 Today Intel has announced that they are buying Altera in an all-cash deal of $16.7 billion. The deal, having been rumored for a while now, will see Intel pick...
20
by Ryan Smith on 6/1/2015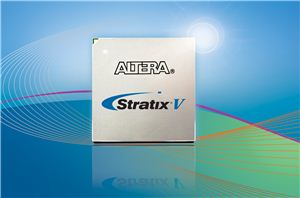 There has been some activity in the FPGA realm lately. First, Microsoft has published a paper at ISCA (a very well-known peer-reviewed computer architecture conference) about using FPGAs...
23
by Rahul Garg on 6/21/2014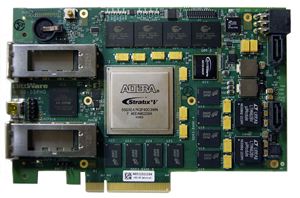 FPGAs offer the promise of reconfigurable computing: Reconfiguring the hardware to match your application needs. This reconfigurable approach is often more efficient than general purpose processors such as CPUs...
56
by Rahul Garg on 10/9/2013