What do you get when you cross an Ultrabook with enterprise features including an optional professional OpenGL GPU? This is apparently the question HP's engineers were asking, and the result is the ZBook 14. We haven't seen many Ultrabooks with discrete graphics so far, which isn't too surprising considering the thin chassis designs and the need to keep everything running cool. Needless to say, if you're hoping for a high-end GPU in an Ultrabook, that's not happening right now, but HP has included an AMD FirePro M4100 FireGL V graphics solution, an entry-level dGPU solution, but as a member of the FirePro family it comes with drivers that have a few extra features unlocked. If you want a thin and light laptop (Ultrabook) but...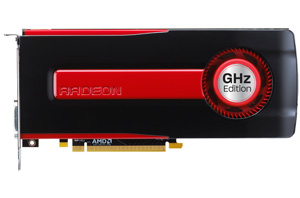 In 2009-2010, AMD launched the entire 4 chip Evergreen series in 6 months. By previous standards this was a quick pace for a new design, especially since AMD had...
173
by Ryan Smith on 3/5/2012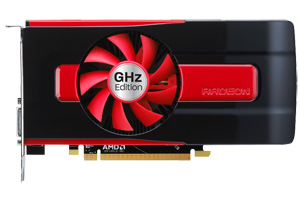 With the launch of Tahiti behind them, AMD is now firing on all cylinders to get the rest of their Southern Islands lineup out the door. Typically we'd see...
155
by Ryan Smith & Ganesh T S on 2/15/2012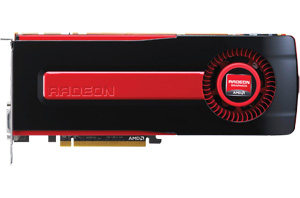 Announced late last month and shipping 3 weeks ago, AMD kicked off the 28nm generation with a bang with their Radeon HD 7970. Combining TSMC's new 28nm HKMG process...
259
by Ryan Smith on 1/31/2012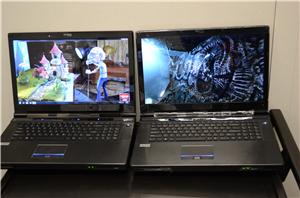 CES has wrapped up now and we're all back home, but we've still got a few items to cover. While Anand was meeting with AMD on Thursday to go...
16
by Jarred Walton on 1/14/2012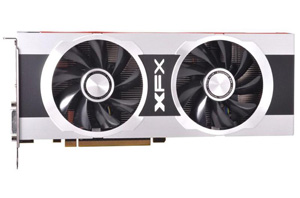 Traditionally the launch of a next-generation high-end video card has been a staggered process. In the name of getting cards out as soon as possible the first cards are...
94
by Ryan Smith on 1/9/2012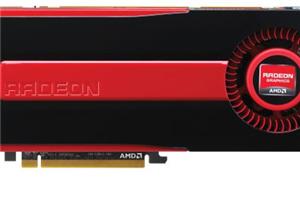 Although they're not officially supposed to go on sale until tomorrow, Newegg already has their selection of 7970s up for sale this evening. Newegg has cards from all of...
12
by Ryan Smith on 1/8/2012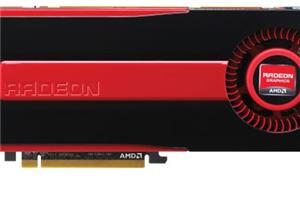 AMD originally told us that we'd have until January 9th to put together our review of the Radeon HD 7970. For a brand new GPU architecture, about three weeks...
12
by Anand Lal Shimpi on 12/22/2011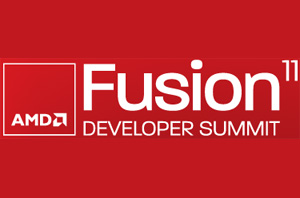 Update: This article was originally posted on June 17, 2011. We are pushing it back up to the top as a quick refresher before upcoming articles... We've just returned from...
83
by Ryan Smith on 12/21/2011