It's been a busy week in the Android space, and this evening Google appears to have hit the button on the Android 4.3 (Jelly Bean MR2) update for the HTC One and Samsung Galaxy S4 Google Play edition phones. I just got the 4.3 OTA notification on both of my Google-suppled GPe phones. The update is around 150 MB for the SGS4 and 180 MB for the HTC One, and comes as build JWR66V. This comes immediately after both HTC and Samsung released their Android 4.3 kernel sources online. Seems as though Google made good on its promise for speedy updates to the Google Play edition phones, as this comes about a week after the official Nexus program 4.3 OTA started. I'll be digging...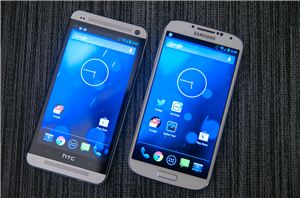 Back at Google I/O, the search giant announced the Samsung Galaxy S 4 with Nexus User Experience, a device which combined Samsung's SGS4 hardware and the stock Android experience...
82
by Brian Klug on 6/26/2013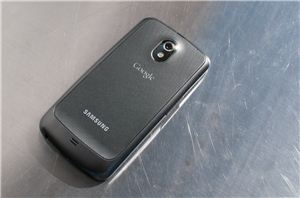 It's been what seems like an eternity since Google stopped selling the Nexus One directly through google.com. Google struggled with support and logistics involved with selling a consumer electronic...
15
by Brian Klug on 4/24/2012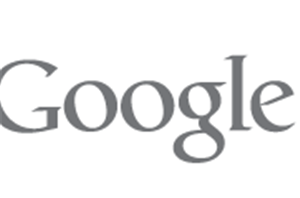 The Android Market has slowly evolved to become much more than a place for vending Android applications, and today Google announced that it is rebranding the Android Marketplace to...
12
by Brian Klug on 3/6/2012