One of the many issues presented with a SO-DIMM capable system, whether laptop or desktop, is one of performance. In our recent Haswell memory scaling article using regular sized DIMMs, the high-performance sweet spot for memory was around the 2133 MHz CAS 9 or 2400 MHz CAS 10 marks. The issue with SO-DIMM systems is that memory often starts at 1333 CAS 9 or 1600 CAS 11, but in recent months companies like G.Skill, Corsair and Kingston have released higher specification SO-DIMM kits, up to 2133 CAS 11. This is still a little way off our sweet spot, but on the road. The main barrier to this incidentally is the lack of XMP support on laptops and mobile devices, firmly...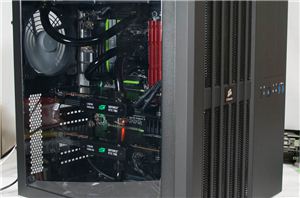 When Swiftech offered to provide us with the materials to build a full custom loop, we couldn't resist.
108
by Dustin Sklavos on 9/30/2013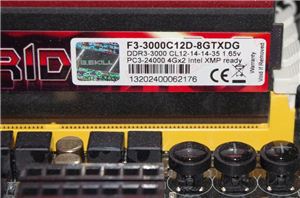 'How much does memory speed matter?' is a question often asked when dealing with mainstream processor lines. Depending on the platform, the answers might very well be different...
89
by Ian Cutress on 9/26/2013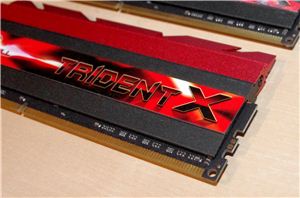 Next in our line of memory reviews is a kit I have actually had at my work desk for a while. In the land of overclockers, synthetics are...
28
by Ian Cutress on 10/28/2012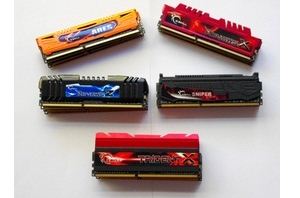 Memory reviews are, in my opinion, actually quite hard to do. There are plenty of memory kits available that are nice and cheap, and the easy way to...
108
by Ian Cutress on 10/18/2012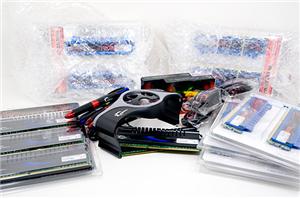 Before the new site launched I demoed a new feature I'd been toying with called This Just In. The idea is to give you guys a quick glance at...
37
by Anand Lal Shimpi on 4/10/2010