HDMI
Though we don't typically cover adapter news, this one is worth a special exception. Late last month Club3D announced their DisplayPort 1.2 to HDMI 2.0 adapter, and since then there has been some confusion over just what their adapter actually supports - a problem brought on by earlier adapters on the market that essentially only supported a subset of the necessary HDMI 2.0 specification. As a result Club3D sent over a second note last week more explicitly calling out what their adapter can do, and that yes, it supports HDMI 2.0 with full 4:4:4 chroma subsampling. But before we get too far ahead of ourselves, perhaps it's best we start with why these adapters are necessary in the first place. While 4K TVs are becoming...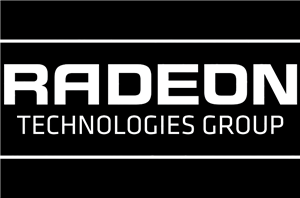 This is something that initially caught me off-guard when I first realized it, but AMD historically hasn't liked to talk about their GPU plans much in advance. On the...
96
by Ryan Smith on 12/8/2015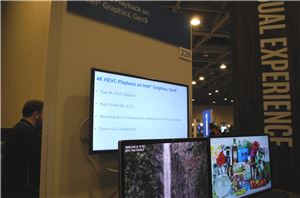 At IDF in San Francisco last week, Intel provided us with lots of insights into Skylake, the microarchitecture behind the 6th generation Core series processors. Skylake marks the introduction...
37
by Ganesh T S on 8/26/2015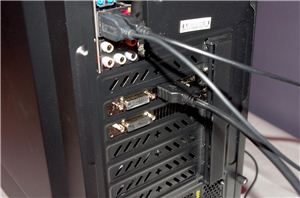 While AMD wasn't the first GPU vendor to implement a system for variable refresh, the company has made up for lost time with zeal. Since demonstrating their FreeSync proof-of-concept...
91
by Ian Cutress & Ryan Smith on 6/3/2015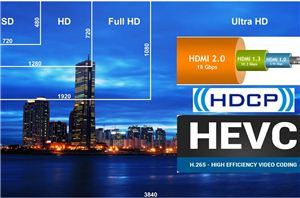 4K (Ultra High Definition / UHD) has matured far more rapidly compared to the transition from standard definition to HD (720p) / FHD (1080p). This can be attributed to...
98
by Ganesh T S on 4/10/2015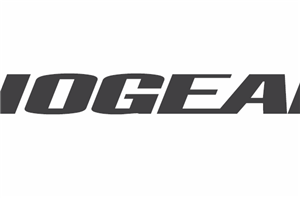 We visited IOGEAR's booth at CES 2015 to take a look at the new products on display. The most striking was the DisplayLink-based products. Similar to Diamond Multimedia, we...
2
by Ganesh T S on 1/14/2015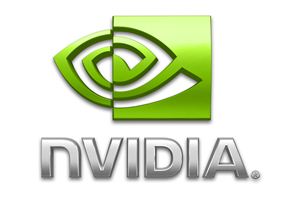 An interesting feature has turned up in NVIDIA's latest drivers: the ability to drive certain displays over HDMI at 4K@60Hz. This is a feat that would typically require HDMI...
54
by Ryan Smith on 6/20/2014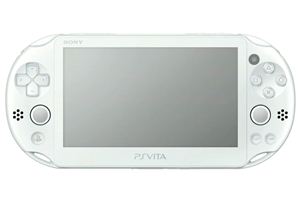 Kicking off today is what's sure to be a busy week. Both Apple and Intel have events scheduled over the next few days, with an Apple product announcement and...
13
by Ryan Smith on 9/9/2013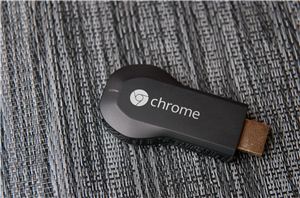 So I have a confession to make – I didn't hate the Nexus Q. While I didn't necessarily love it and use it daily like a small minority of...
105
by Brian Klug on 7/29/2013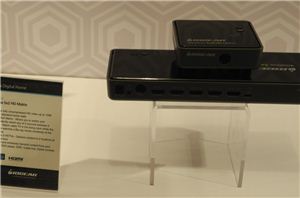 We visited IOGear's booth at CES and saw a variety of devices including HDMI switching solutions, I/O devices and other A/V gear. This post covers the HDMI switching solutions...
3
by Ganesh T S on 1/14/2013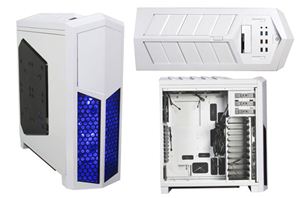 Okay, so consume isn't entirely accurate. But what started as NewEgg's house brand has continued to show unusual vitality and growth each year, and here at CES 2013 we...
4
by Dustin Sklavos on 1/9/2013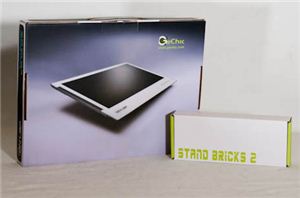 Just three months ago we took GeChic's 13" USB 2.0-powered monitor, the On-Lap 1301, for a test run. What we found was a compelling concept for a product that...
24
by Dustin Sklavos on 4/15/2012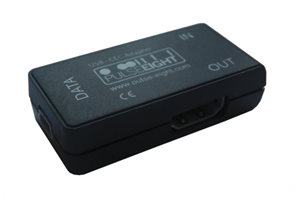 Pulse-Eight is one of the commercial vendors tracing their roots to XBMC. Boxee is another company with XBMC roots, but, unlike Boxee, Pulse-Eight concentrates more on the hardware aspects...
22
by Ganesh T S on 1/24/2012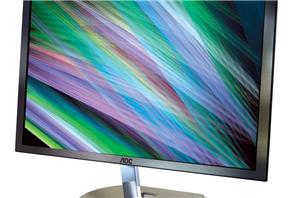 We've gotten our hands on plenty of IPS displays, but we've never seen one break that magic $200 barrier. AOC isn't a display manufacturer we've reviewed before, so we'll...
39
by Jason Inofuentes on 11/21/2011
Zotac has released two new products: Mini DisplayPort and DisplayPort to dual HDMI adapters. These adapters are first of their kind and simply have one (Mini) DisplayPort input and...
19
by Kristian Vättö on 8/2/2011