Kicking off today is what's sure to be a busy week. Both Apple and Intel have events scheduled over the next few days, with an Apple product announcement and Intel's annual developers forum taking place respectively. But first blood for the week will go to Sony, who in a Japanese press conference has announced a duo of new Playstation products: a new revision of their PlayStation Vita handheld game console, dubbed the PS Vita PCH-2000, and a Vita-based TV micro console dubbed the PS Vita TV. Starting off with the new revision of the PS Vita, the PS Vita 2000 follows in the handheld standard of progressive revisions of a console getting thinner, lighter, and cheaper. While Sony is not dramatically overhauling the design of...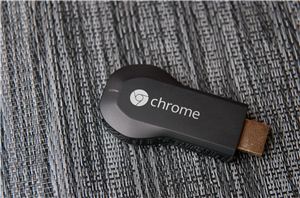 So I have a confession to make – I didn't hate the Nexus Q. While I didn't necessarily love it and use it daily like a small minority of...
105
by Brian Klug on 7/29/2013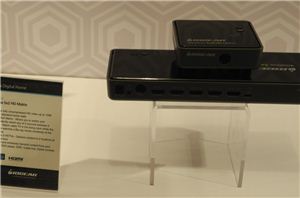 We visited IOGear's booth at CES and saw a variety of devices including HDMI switching solutions, I/O devices and other A/V gear. This post covers the HDMI switching solutions...
3
by Ganesh T S on 1/14/2013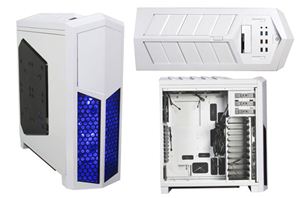 Okay, so consume isn't entirely accurate. But what started as NewEgg's house brand has continued to show unusual vitality and growth each year, and here at CES 2013 we...
4
by Dustin Sklavos on 1/9/2013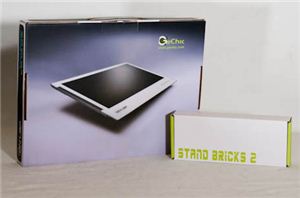 Just three months ago we took GeChic's 13" USB 2.0-powered monitor, the On-Lap 1301, for a test run. What we found was a compelling concept for a product that...
23
by Dustin Sklavos on 4/15/2012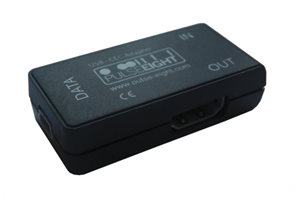 Pulse-Eight is one of the commercial vendors tracing their roots to XBMC. Boxee is another company with XBMC roots, but, unlike Boxee, Pulse-Eight concentrates more on the hardware aspects...
22
by Ganesh T S on 1/24/2012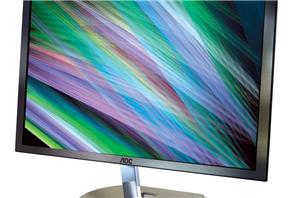 We've gotten our hands on plenty of IPS displays, but we've never seen one break that magic $200 barrier. AOC isn't a display manufacturer we've reviewed before, so we'll...
39
by Jason Inofuentes on 11/21/2011
Zotac has released two new products: Mini DisplayPort and DisplayPort to dual HDMI adapters. These adapters are first of their kind and simply have one (Mini) DisplayPort input and...
18
by Kristian Vättö on 8/2/2011