We visited IOGEAR's booth at CES 2015 to take a look at the new products on display. The most striking was the DisplayLink-based products. Similar to Diamond Multimedia, we had the usual USB 3.0 dock with Ethernet, multiple display outputs, audio jack and multiple downstream USB ports (GUD342 - $200). However, while Diamond's dock required another adapter for 4K support, the GUD342 is 4K-enabled by itself. IOGEAR GUD342 - DisplayLink USB 3.0 Dock There were two USB 3.0 external video card for sending out 4K signals, one over Display Port (GUC34DP - $100) and the other over HDMI (GUC34HD - $120) IOGEAR was particularly proud of their long range wireless 5x2 HDMI Matrix PRO. It even allows for multi-casting from one source to five different locations. It...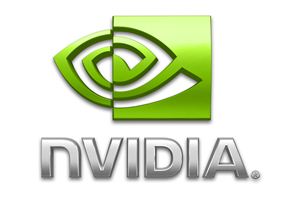 An interesting feature has turned up in NVIDIA's latest drivers: the ability to drive certain displays over HDMI at 4K@60Hz. This is a feat that would typically require HDMI...
53
by Ryan Smith on 6/20/2014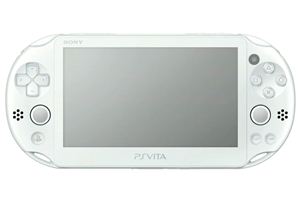 Kicking off today is what's sure to be a busy week. Both Apple and Intel have events scheduled over the next few days, with an Apple product announcement and...
13
by Ryan Smith on 9/9/2013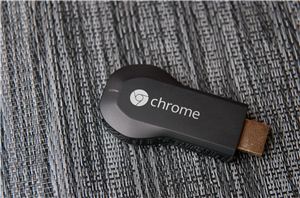 So I have a confession to make – I didn't hate the Nexus Q. While I didn't necessarily love it and use it daily like a small minority of...
105
by Brian Klug on 7/29/2013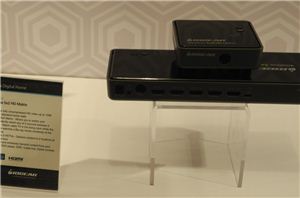 We visited IOGear's booth at CES and saw a variety of devices including HDMI switching solutions, I/O devices and other A/V gear. This post covers the HDMI switching solutions...
3
by Ganesh T S on 1/14/2013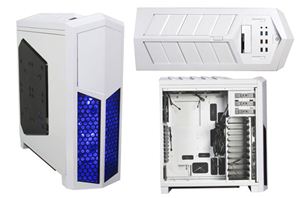 Okay, so consume isn't entirely accurate. But what started as NewEgg's house brand has continued to show unusual vitality and growth each year, and here at CES 2013 we...
4
by Dustin Sklavos on 1/9/2013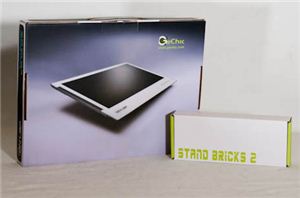 Just three months ago we took GeChic's 13" USB 2.0-powered monitor, the On-Lap 1301, for a test run. What we found was a compelling concept for a product that...
23
by Dustin Sklavos on 4/15/2012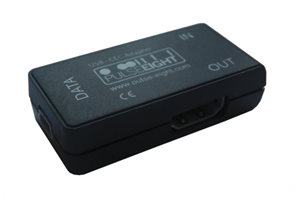 Pulse-Eight is one of the commercial vendors tracing their roots to XBMC. Boxee is another company with XBMC roots, but, unlike Boxee, Pulse-Eight concentrates more on the hardware aspects...
22
by Ganesh T S on 1/24/2012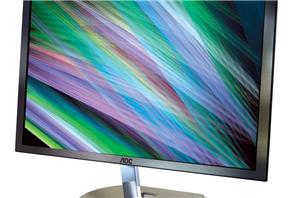 We've gotten our hands on plenty of IPS displays, but we've never seen one break that magic $200 barrier. AOC isn't a display manufacturer we've reviewed before, so we'll...
39
by Jason Inofuentes on 11/21/2011
Zotac has released two new products: Mini DisplayPort and DisplayPort to dual HDMI adapters. These adapters are first of their kind and simply have one (Mini) DisplayPort input and...
19
by Kristian Vättö on 8/2/2011