The increasing affordability of SSDs has put a strain on the traditional market for hard drive vendors. However, new opportunities have opened up, thanks to the rapid growth in the SMB / SOHO / consumer NAS market. Every hard drive vendor now has a lineup to target this market. Today, we will be looking at HGST's offering in the desktop NAS space, the HGST Deskstar NAS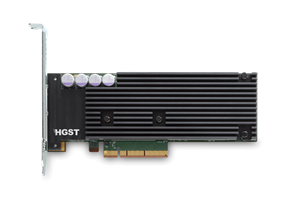 Continuing with our Flash Memory Summit coverage, HGST announced their FlashMAX III enterprise SSD, which is the first fruit of HGST's Virident acquistion and continues Virident's FlashMAX brand. The...
17
by Kristian Vättö on 8/18/2014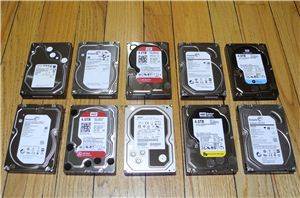 A couple of weeks back, Western Digital updated their NAS-specific drive lineup with 5 and 6 TB Red drives. In addition, 7200 RPM Red Pro models with 2 -...
60
by Ganesh T S on 8/8/2014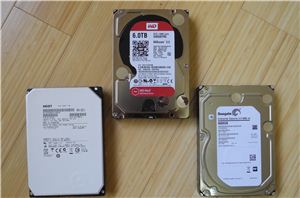 Western Digital launched the first NAS-specific 6 TB drive today. In expanding their Red portfolio, they have brought 6 TB drives suitable for 24x7 operation into the hands of...
80
by Ganesh T S on 7/21/2014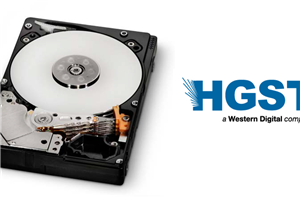 HGST (a Western Digital company) today launched the Ultrastar C10K1800, a 10000 RPM hard drive in the 2.5" form factor targeting enterprise / data center applications. Earlier versions of...
20
by Ganesh T S on 7/9/2014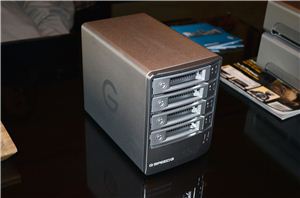 We met with HGST at their hotel suite and were interested to hear their plans now that they've been acquired by WD. Western Digital bought HGST (who had previously...
0
by Jarred Walton on 1/9/2013