Western Digital launched the first NAS-specific 6 TB drive today. In expanding their Red portfolio, they have brought 6 TB drives suitable for 24x7 operation into the hands of home consumers. Some enterprise-specific 6 TB drives have been around since late last year. Today's introduction provides us an opportunity to see how the WD Red compares against those offerings. Read on for our evaluation of the currently available 6 TB drives suitable for NAS units.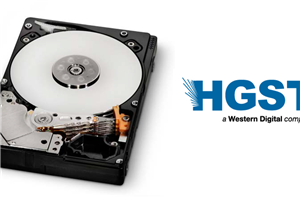 HGST (a Western Digital company) today launched the Ultrastar C10K1800, a 10000 RPM hard drive in the 2.5" form factor targeting enterprise / data center applications. Earlier versions of...
20
by Ganesh T S on 7/9/2014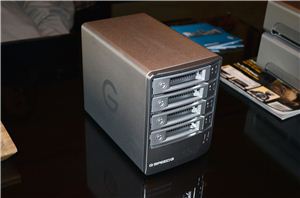 We met with HGST at their hotel suite and were interested to hear their plans now that they've been acquired by WD. Western Digital bought HGST (who had previously...
0
by Jarred Walton on 1/9/2013