IBM
The launch of Oak Ridge National Laboratory's Titan Supercomputer was in many ways a turning point for NVIDIA's GPU compute business. Though already into their third generation of Tesla products by that time, getting Tesla into the world's most powerful supercomputer is as much of a singular mark of "making it" as there can be. Supercomputer contracts are not just large orders in and of themselves, but they indicate that the HPC industry has accepted GPUs as reliable and performant, and is ready to significantly invest in them. Since then Tesla has ended up in several other supercomputer contracts, with Tesla K20 systems powering 2 of the world's top 10 supercomputers, and Tesla sales overall for this generation have greatly surpassed the Fermi generation. Of...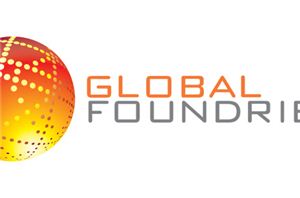 The history of the semiconductor manufacturing business is both a story of great success and great failure. On the one hand semiconductor manufacturing has allowed the creation of devices...
31
by Ryan Smith on 10/20/2014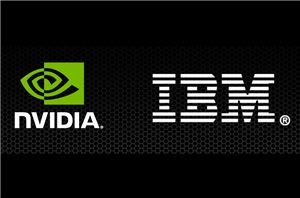 Our other piece of significant NVIDIA news to coincide with the start of SC13 comes via a joint announcement from NVIDIA and IBM. Together the two are announcing a...
12
by Ryan Smith on 11/18/2013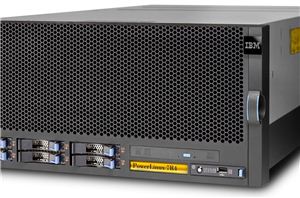 The CPU wars are far from over, but the battlegrounds have shifted of late. Where once we looked primarily at the high-end processing options, today we tend to cover...
32
by Jarred Walton on 8/7/2013