The history of the semiconductor manufacturing business is both a story of great success and great failure. On the one hand semiconductor manufacturing has allowed the creation of devices that have transformed society, and unusual for most technologies it has remarkably improved at a steady rate for over 40 years now, making Moore's Law a reality. On the other hand the history of the semiconductor business has been one of a constant weed-out process, as every generation of technology has seen the number of players narrow as the cost and complexity of semiconductor manufacturing continues to grow. Compared to the early days only the richest and most powerful firms have survived, and today the price of progression has claimed another player: IBM. Today IBM has...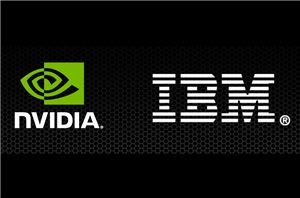 Our other piece of significant NVIDIA news to coincide with the start of SC13 comes via a joint announcement from NVIDIA and IBM. Together the two are announcing a...
12
by Ryan Smith on 11/18/2013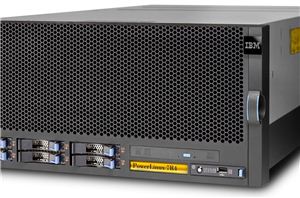 The CPU wars are far from over, but the battlegrounds have shifted of late. Where once we looked primarily at the high-end processing options, today we tend to cover...
32
by Jarred Walton on 8/7/2013