I'm going to make a change with my coverage of gaming bundles; rather than focusing mostly on Humble Bundle, I'll try to gather together a short overview of the current gaming bundles on a weekly basis. These posts will generally come on Thursday night/Friday morning, starting… now. First up, Humble has two bundles going on right now, their regular weekly bundle along with a two week Indie Bundle 11. Starting with the latter, as honestly it's the more interesting bundle to me (and yes, I bought it!), six games are currently announced for the Indie Bundle 11, split into the core games as well as a couple extras that you get for beating the current average – and next Tuesday Humble will add a few...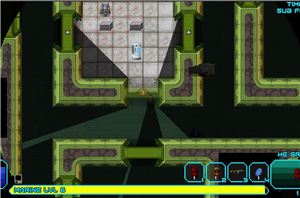 With the craziness and germ cultivation experiment known as CES now behind us, we can return to our regularly scheduled updates. For me, that means a quick look at...
17
by Jarred Walton on 1/25/2014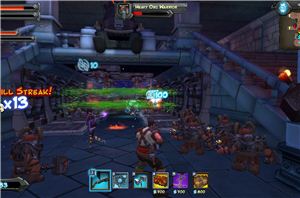 I'm late on this one, as I was traveling last week, but the current Humble Jumbo Bundle definitely deserves your attention. I actually bought this bundle while I was...
11
by Jarred Walton on 12/11/2013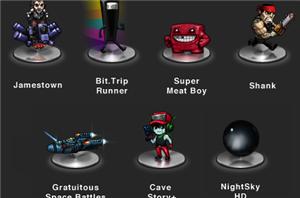 The Humble Indie Bundle team today launched the pay-what-you-want Humble Indie Bundle 4 just in time for the holidays - the bundle included WIndows, OS X, and Linux versions...
14
by Andrew Cunningham on 12/13/2011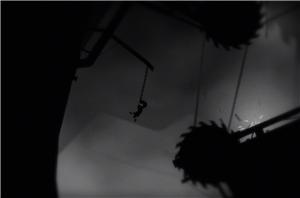 LIMBO, the haunting indie platformer that netted a slew of awards for its minimalist design, has sold over a million copies, announced the developer Playdead. The success has allowed...
10
by Craig Getting on 11/11/2011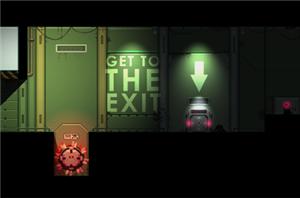 Curve Studios, the indie developer behind Fluidity and the newly-on-PC action-platformer Explodemon, have just released their retro stealth game Stealth Bastard for free. Described as a mashup between Metal Gear...
20
by Craig Getting on 11/5/2011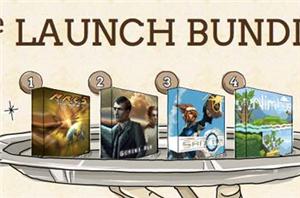 Pay-what-you-can indie game bundles are all the rage these days. By joining together, indie game developers can help to raise the profile of their titles and encourage customers to...
3
by Craig Getting on 10/27/2011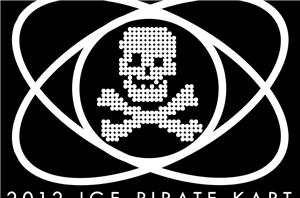 Submissions are in for the 2012 Independent Games Festival, and one entry in particular already stands out: the 2012 IGF Pirate Kart. For the Pirate Kart, over 100 developers...
1
by Craig Getting on 10/19/2011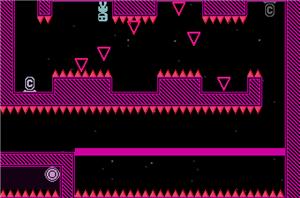 Terry Cavanagh's gravity-bending platformer VVVVVV will be coming to Nintendo's 3D handheld, thanks to a recent publishing deal with Nicalis. VVVVVV was released last September and quickly garnered attention...
9
by Craig Getting on 10/7/2011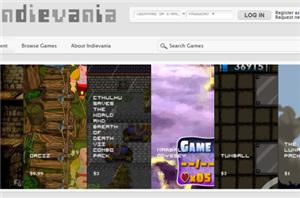 The team from Alientrap, the independent game developer responsible for Capsized and Nexuiz, decided that indies needed a better way to sell their games. So they created Indievania, a...
2
by Craig Getting on 9/30/2011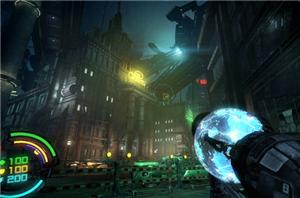 The PC-exclusive shooter Hard Reset is uncompromising in its old-school ways. There is no cover. Enemies bum rush you in disorganized hordes. Glowing green health packs and red and...
7
by Craig Getting on 9/20/2011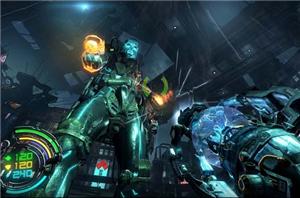 Dust off your old-school shooter skills: a demo for the indie cyberpunk FPS Hard Reset is now on Steam. Hard Reset comes from Flying Wild Hog, a Polish developer made...
7
by Craig Getting on 9/9/2011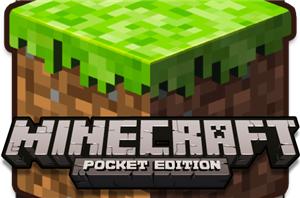 The first exclusive for the Sony Ericsson Xperia Play has arrived. Indie gaming sensation Minecraft, from Mojang, hit the Android Market today in the form of Minecraft: Pocket Edition...
6
by Craig Getting on 8/16/2011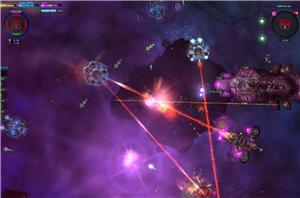 Top-down shooting, upgradeable fleets, a galaxy-wide zombie infestation: MinMax Games' Space Pirates and Zombies (officially abbreviated S.P.A.Z.) has it all for just $15. Released yesterday on Steam, S.P.A.Z. is...
0
by Craig Getting on 8/16/2011