Habey USA's passive BIS-6922 proved to be a winner when we reviewed it back in August. Even as the review gathered comments from our readers, Habey was busy building up on it to address concerns and put in improvements. Today, we are seeing the launch of the BIS-6590, the latest addition to Habey's family of fanless i7-based systems. The BIS-6590 uses the B75 chipset, and is meant for Ivy Bridge CPUs, though the chassis itself should find use in future products also. Amongst the improvements are a newly designed ICEFIN case (with larger fins for better heat dissipation) and support for processors with higher TDPs (up to 65 W, as shown with a i7-3770S). While the system I/O is standard for the market (VGA, DVI...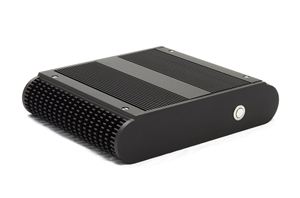 Computers with completely passive cooling systems are advantageous in many respects. These aspects turn out to be very important for many industrial applications. We reviewed the Aleutia Relia last...
65
by Ganesh T S on 8/13/2013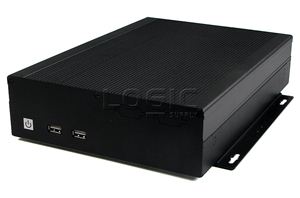 We had reviewed Logic Supply's fanless LGX AG150 Cedar Trail-based PC last year. Though a majority of fanless x86-based PCs are based on the anemic Atom platform, there has...
2
by Ganesh T S on 6/29/2013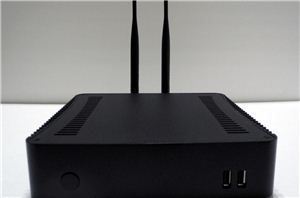 Industrial PCs come with stringent requirements that are not satisfied by generic PCs. It is customary for builders to use active cooling in order to ensure that the components...
47
by Ganesh T S on 12/4/2012

Pursuant to our coverage of Aleutia's Relia fanless industrial PC, we received feedback from readers to provide more coverage for the industrial / embedded PC space. In this market...
18
by Ganesh T S on 11/19/2012

Aleutia is one of the few companies focusing on fanless and rugged PCs suited for industrial purposes. They started off in 2007 with an intent to serve the social...
16
by Ganesh T S on 11/12/2012