We've covered quite a few laptop options last week for those looking for something mobile for the holiday season, but one area we haven't touched on yet is tablet options. There are several ways to break things down, so let's quickly cover the bases first. You need to answer a few questions in determining the best tablet for your needs. First up: what operating system do you want to run? You have four main choices: Apple's iOS, Google's Android, and Microsoft's Windows RT and Windows 8.1. Next up, you need to decide what size tablet you want: 7", 8", 9", 10", 11", and 13" are all possibilities, but for the purposes of this guide I'm going to just drop the largest two options, and...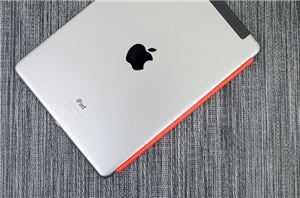 A year ago during my review of the LTE iPad 3 I decided to find out how long the iPad would last as a personal hotspot. With the display...
53
by Anand Lal Shimpi on 11/2/2013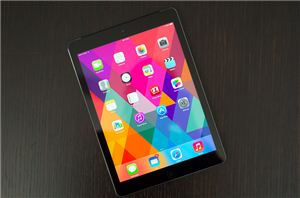 It seemed like a foregone conclusion that the 10-inch tablet market was done for, with all interest and excitement shifting to smaller, but equally capable 7 or 8-inch tablets...
443
by Anand Lal Shimpi on 10/29/2013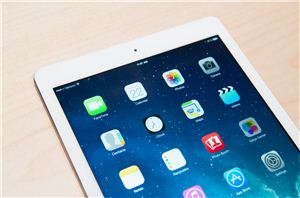 We've had a few days to digest everything announced at Apple's recent event, and one of the remaining questions was whether the iPad Air and iPad Mini with Retina...
10
by Brian Klug on 10/24/2013
Brian also just finished up some hands on with the iPad Air. Check out the video below for his impressions and a comparison to the new mini. We just played...
44
by Anand Lal Shimpi & Brian Klug on 10/22/2013