Following Monday's announcement of OpenGL ES 3.1, Khronos is back again with a slate of new standards announcements. Unlike Monday's focus on OpenGL ES, the bulk of these announcements fall on the compute side of the spectrum, which for Khronos and its members is still a new and somewhat unpredictable market to participate in. WebCL 1.0 The headliner for today's specification releases is WebCL, Khronos's standard for allowing OpenCL within a web browser. Khronos has been working on the standard for nearly 2 years in draft form, and as of today the final specification is being released. With WebCL Khronos and its members are looking to do for OpenCL what WebGL has done for OpenGL, which is to make a suitable subset of these APIs available in...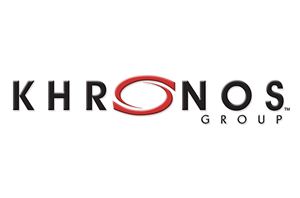 Coinciding with a mobile-heavy CES 2014, back in January Khronos put out a short announcement stating that they were nearing the release of a new version of OpenGL ES...
15
by Ryan Smith on 3/17/2014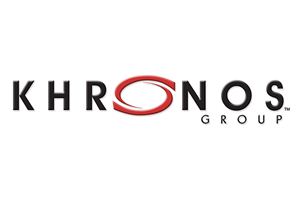 Amidst the hustle and bustle of CES 2014, Khronos has published a short announcement regarding the next version of OpenGL ES (OpenGL ES Next). In it they are offering...
19
by Ryan Smith on 1/8/2014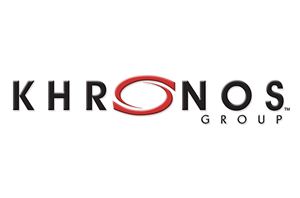 Kicking off this week is the annual SIGGRAPH conference, the graphics industry's yearly professional event. Outside of the individual vendor events and individual technologies we cover throughout the year...
29
by Ryan Smith on 7/22/2013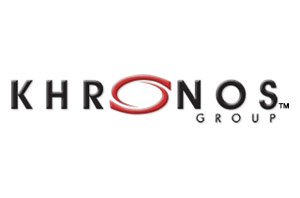 As we approach August the technical conference season for graphics is finally reaching its apex. NVIDIA and AMD held their events in May and June respectively, and this week...
46
by Ryan Smith on 8/6/2012