Khronos
Continuing this week's GDC-2015 fueled blitz of graphics API news releases, we have Khronos, the industry consortium behind OpenGL, OpenCL, and other cross-platform compute and graphics APIs. Back in August of 2014 Khronos unveiled their own foray into low-level graphics APIs, announcing the Next Generation OpenGL Initiative (glNext). Designed around similar goals as Mantle, DirectX 12, and Metal, glNext would bring a low-level graphics API to the Khronos ecosystem, and in the process making it the first low-level cross-platform API. 2014's unveiling was a call for participation, and now at GDC Khronos is announcing additional details on the API. First and foremost glNext has a name: Vulkan. In creating the API Khronos has made a clean break from OpenGL – something that game industry developers...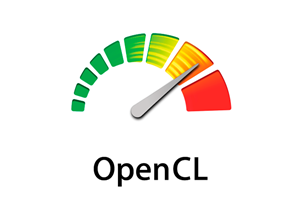 Alongside today's announcements of Vulkan and SPIR-V, Khronos is also using the occasion of the 2015 Game Developers Conference to announce the next iteration of OpenCL, OpenCL 2.1. OpenCL 2.1...
10
by Ryan Smith on 3/3/2015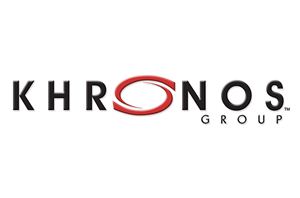 As our regular readers have already seen, 2013 and 2014 has been one of the most significant periods for graphics APIs in years. While OpenGL and Direct3D have not...
22
by Ryan Smith on 8/11/2014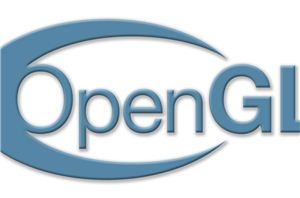 Taking place this week is SIGGRAPH 2014, the graphics industry's yearly professional event. As the biggest graphics event of the year this show has become the Khronos Group's favorite...
3
by Ryan Smith on 8/11/2014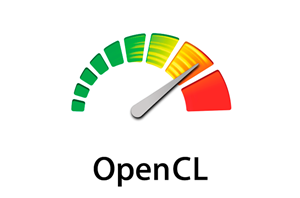 The last time we talked to Khronos about the OpenCL Standard Portable Intermediate Representation (SPIR) was back at SIGGRAPH 2013. At the time Khronos was gearing up for the...
1
by Ryan Smith on 8/11/2014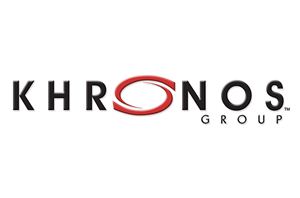 Following Monday's announcement of OpenGL ES 3.1, Khronos is back again with a slate of new standards announcements. Unlike Monday's focus on OpenGL ES, the bulk of these announcements...
7
by Ryan Smith on 3/19/2014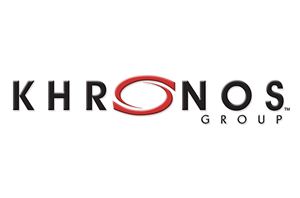 Coinciding with a mobile-heavy CES 2014, back in January Khronos put out a short announcement stating that they were nearing the release of a new version of OpenGL ES...
17
by Ryan Smith on 3/17/2014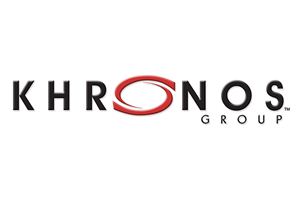 Amidst the hustle and bustle of CES 2014, Khronos has published a short announcement regarding the next version of OpenGL ES (OpenGL ES Next). In it they are offering...
19
by Ryan Smith on 1/8/2014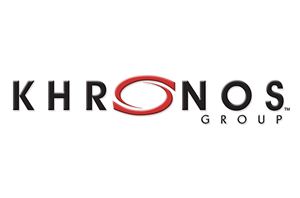 Kicking off this week is the annual SIGGRAPH conference, the graphics industry's yearly professional event. Outside of the individual vendor events and individual technologies we cover throughout the year...
29
by Ryan Smith on 7/22/2013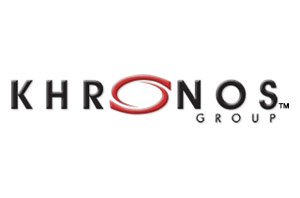 As we approach August the technical conference season for graphics is finally reaching its apex. NVIDIA and AMD held their events in May and June respectively, and this week...
46
by Ryan Smith on 8/6/2012