We're in the midst of updating all of our "best of" guides for the holiday season, and we've already covered what is likely the most popular category: Budget Laptops. Some of what we said there also applies to gaming laptops, and our budget gaming recommendations in particular will be rehashed here, along with any other potential candidates. But here we'll also be looking at higher performance offerings that can handle all of the latest games, perhaps even at maximum details. To be clear, not everyone needs or even wants a gaming laptop, and the presence of a discrete graphics chip pretty much requires that laptops include better cooling, which means they're also likely to weigh more and be bulkier. However, where other laptops can do...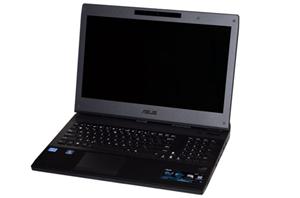 Testing computer hardware can be a difficult process. On the one hand there's a desire for more information and benchmarks, and on the other hand there's a desire for...
48
by Jarred Walton on 1/6/2012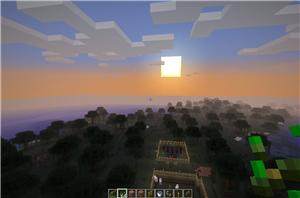 Minecraft, the world building game from independent developer Mojang, finally came out of a lengthy beta last week. It's difficult to adequately review a game that has been playable...
20
by Andrew Cunningham on 11/21/2011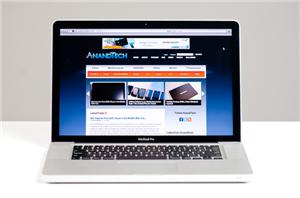 The early 2011 MacBook Pro is honestly Apple's best effort to date. Only using quad-core CPUs on the 15 and 17-inch models, and offering an optional Thunderbolt Display that...
107
by Anand Lal Shimpi on 11/17/2011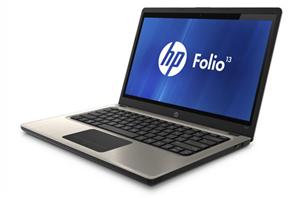 We recently went out to San Francisco to take a look at HP's winter product refresh and meet with their representatives, and there were a couple of interesting new...
21
by Dustin Sklavos on 11/16/2011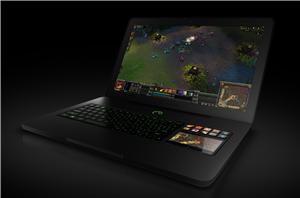 In a statement on the official Razer Facebook page, Razer has announced that two of the Razer Blade prototypes were stolen from their San Francisco Research and Development lab...
11
by Amman Sood on 11/14/2011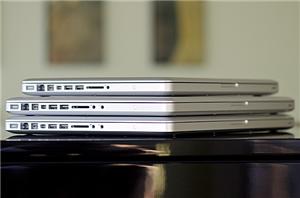 Apple has very quietly bumped the specs on its Sandy Bridge MacBook Pro lineup ahead of the holiday shopping season - all models see small clock speed bumps (0.1...
62
by Andrew Cunningham on 10/24/2011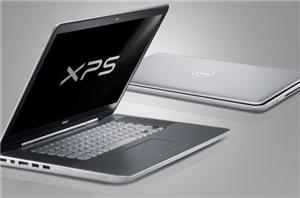 The Dell XPS 14z, the 14-inch counterpart to the XPS 15z that we praised in our review last month, is rolling out in China this week with a US...
4
by Andrew Cunningham on 10/4/2011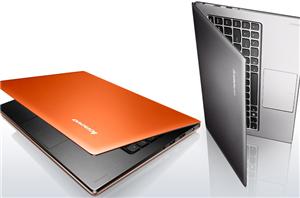 In the next few months, thin-and-light laptops bearing Intel's Ultrabook moniker are going to begin showing up in the marketplace, and Lenovo revealed their first entry today: The IdeaPad...
22
by Andrew Cunningham on 9/1/2011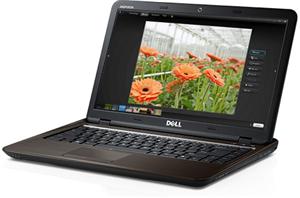 Dell has released three new laptops today: Inspiron 13z, 14z and Vostro V131. The first two are spinoffs of Dell's XPS 15z which was released in late May and...
16
by Kristian Vättö on 8/11/2011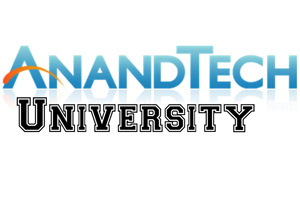 It's that time of year again, when thousands of wide-eyed 17- and 18-year-olds will be setting foot on college campuses for the first time. Many more students will be...
90
by Zach Throckmorton on 8/4/2011