Maingear
Continuing with our GTX 980M/GTX 970M coverage, I expect we'll see press releases and website updates from all of the major notebook vendors today or very soon, as all of them add the GeForce GTX 980M and 970M to their configurators. In order of when I received the news, here's a short list of vendors offering GTX 980M/970M notebooks. Origin PC EON and EVO15-S Origin tends to offer very high-end configurations with some customization options that you won't find at "lesser" vendors, though like most companies they don't actually manufacture the core chassis. Instead, they use "whitebooks" from ODMs like Clevo and MSI and then custom configure the components. For today's launch, Origin is updating their EON line and EVO15-S laptops; they're also looking to add...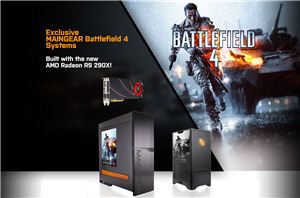 During the past week, AMD revealed their new R7 and R9 desktop GPUs, which mostly consist of rebranded 7000-series parts (e.g. the R9-280X). The one exception is the R9-290X...
20
by Jarred Walton on 10/9/2013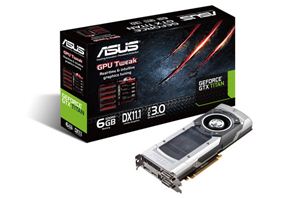 This week saw the launch of NVIDIA's latest and greatest single GPU consumer graphics card, the GeForce Titan. Priced at a cool grand ($1000), the Titan isn't the sort...
22
by Jarred Walton on 2/22/2013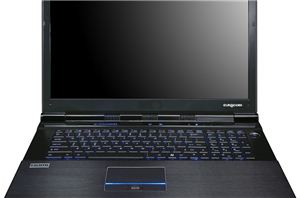 Clevo was the first in line to release Sandy Bridge E based laptop a couple of days ago, which naturally means that all the usual suspects that use Clevo's...
10
by Kristian Vättö on 2/8/2012