During the past week, AMD revealed their new R7 and R9 desktop GPUs, which mostly consist of rebranded 7000-series parts (e.g. the R9-280X). The one exception is the R9-290X, which uses the Hawaii core. Full details are not yet public, but Maingear is now taking preorders for their Shift and F131 systems that use the GPU. They also include a few pieces of information about the cards. For one, the R9-290X will ship with 4GB GDDR5 (along with TrueAudio and 4K resolution support), and second, the estimated ship date on the Shift and F131 is 10/23/2013. As part of the offer, pre-ordering will also get you a copy of Battlefield 4 along with Battlefield 4 branded cases and hardware. These are "limited edition" systems, but...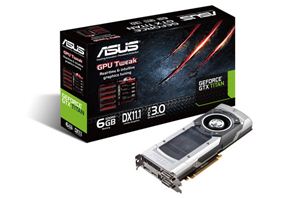 This week saw the launch of NVIDIA's latest and greatest single GPU consumer graphics card, the GeForce Titan. Priced at a cool grand ($1000), the Titan isn't the sort...
22
by Jarred Walton on 2/22/2013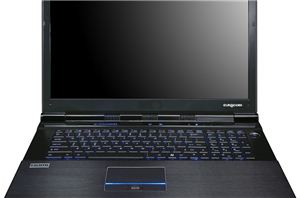 Clevo was the first in line to release Sandy Bridge E based laptop a couple of days ago, which naturally means that all the usual suspects that use Clevo's...
10
by Kristian Vättö on 2/8/2012