To call the launch of NVIDIA's Maxwell GM204 part impressive is something of an understatement. You can read our full coverage of the GTX 980 for the complete story, but here's the short summary. Without the help of a manufacturing process shrink, NVIDIA and AMD are both looking at new ways to improve performance. The Maxwell architecture initially launched earlier this year with GM107 and the GTX 750 Ti and GTX 750, and with it we had our first viable mainstream GPU of the modern era that could deliver playable frame rates at 1080p while using less than 75W of power. The second generation Maxwell ups the ante by essentially tripling the CUDA core count of GM107, all while adding new features and still...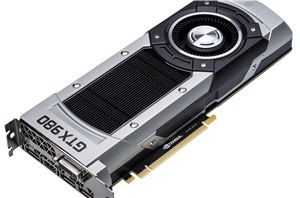 At the start of this year we saw the first half of the Maxwell architecture in the form of the GeForce GTX 750 and GTX 750 Ti. Based on...
245
by Ryan Smith 4 days ago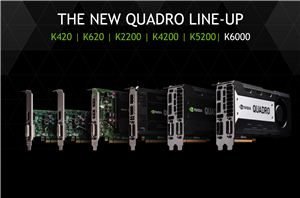 Continuing today's spate of professional graphics announcements, along with AMD's refresh of their FirePro lineup NVIDIA is announcing that they are undertaking their own refresh of their Quadro lineup...
24
by Ryan Smith on 8/12/2014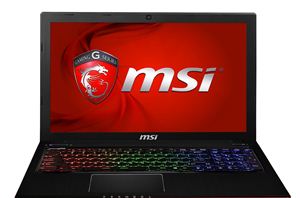 When NVIDIA launched their first Maxwell GPU, the GM107, back in February, they ushered in a new level of performance efficiency for desktop PCs. Given these improvements in efficiency...
63
by Jarred Walton on 7/17/2014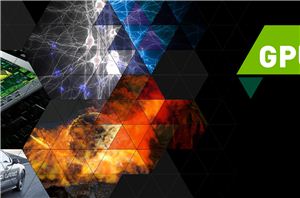 In something of a surprise move, NVIDIA took to the stage today at GTC to announce a new roadmap for their GPU families. With today's announcement comes news of...
68
by Ryan Smith on 3/26/2014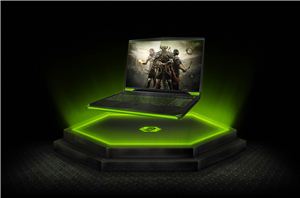 Last month NVIDIA launched the first of many Maxwell parts to come with the desktop GTX 750 and GTX 750 Ti, which brought a new architecture to NVIDIA's parts...
91
by Jarred Walton on 3/12/2014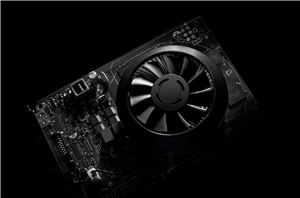 As the GPU company who's arguably more transparent about their long-term product plans, NVIDIA still manages to surprise us time and time again. Case in point, we have known...
181
by Ryan Smith & Ganesh T S on 2/18/2014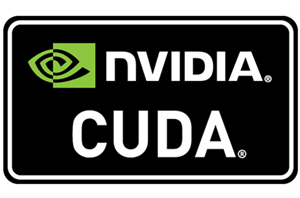 Kicking off next week will be the annual International Conference for High Performance Computing, Networking, Storage, and Analysis, better known as SC. For NVIDIA, next to their annual GPU...
43
by Ryan Smith on 11/14/2013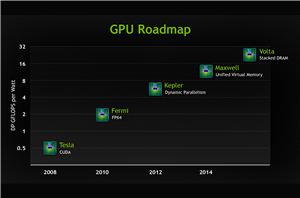 As we covered briefly in our live blog of this morning's keynote, NVIDIA has publically updated their roadmap with the announcement of the GPU family that will follow 2014's...
17
by Ryan Smith on 3/19/2013