Continuing with our GTX 980M/GTX 970M coverage, I expect we'll see press releases and website updates from all of the major notebook vendors today or very soon, as all of them add the GeForce GTX 980M and 970M to their configurators. In order of when I received the news, here's a short list of vendors offering GTX 980M/970M notebooks. Origin PC EON and EVO15-S Origin tends to offer very high-end configurations with some customization options that you won't find at "lesser" vendors, though like most companies they don't actually manufacture the core chassis. Instead, they use "whitebooks" from ODMs like Clevo and MSI and then custom configure the components. For today's launch, Origin is updating their EON line and EVO15-S laptops; they're also looking to add...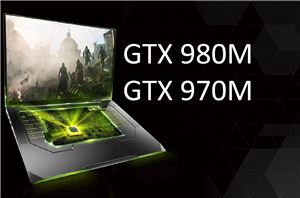 Every year NVIDIA launches quite a few new products; some are better than others, but they're all interesting. This fall, the big news is Maxwell 2.0, aka GM204. Initially...
64
by Jarred Walton on 10/7/2014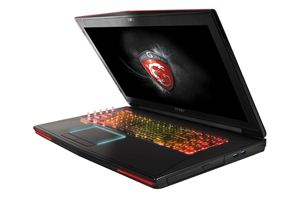 As noted in the conclusion of our GTX 980M/GTX 970M launch article, we're going to be covering some of the notebooks that are being announced today in separate Pipeline...
12
by Jarred Walton on 10/7/2014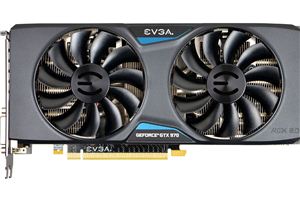 Last week we took a look at NVIDIA's newest consumer flagship video card, the GeForce GTX 980. Today in the second part of our series on the GTX 900...
144
by Ryan Smith on 9/26/2014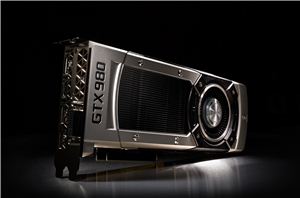 To call the launch of NVIDIA's Maxwell GM204 part impressive is something of an understatement. You can read our full coverage of the GTX 980 for the complete story...
41
by Jarred Walton on 9/19/2014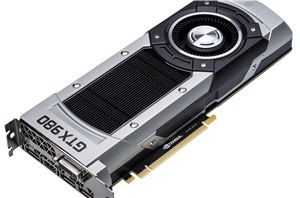 At the start of this year we saw the first half of the Maxwell architecture in the form of the GeForce GTX 750 and GTX 750 Ti. Based on...
270
by Ryan Smith on 9/18/2014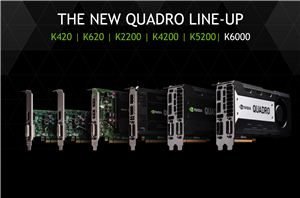 Continuing today's spate of professional graphics announcements, along with AMD's refresh of their FirePro lineup NVIDIA is announcing that they are undertaking their own refresh of their Quadro lineup...
24
by Ryan Smith on 8/12/2014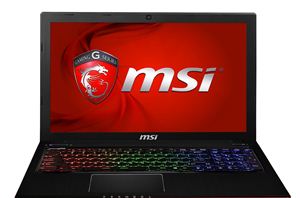 When NVIDIA launched their first Maxwell GPU, the GM107, back in February, they ushered in a new level of performance efficiency for desktop PCs. Given these improvements in efficiency...
64
by Jarred Walton on 7/17/2014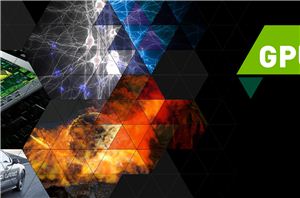 In something of a surprise move, NVIDIA took to the stage today at GTC to announce a new roadmap for their GPU families. With today's announcement comes news of...
68
by Ryan Smith on 3/26/2014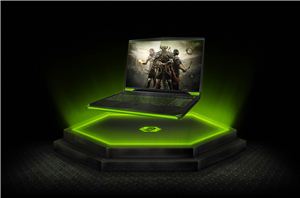 Last month NVIDIA launched the first of many Maxwell parts to come with the desktop GTX 750 and GTX 750 Ti, which brought a new architecture to NVIDIA's parts...
91
by Jarred Walton on 3/12/2014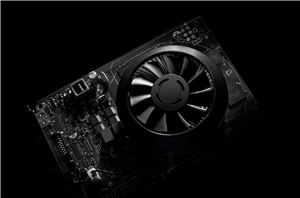 As the GPU company who's arguably more transparent about their long-term product plans, NVIDIA still manages to surprise us time and time again. Case in point, we have known...
181
by Ryan Smith & Ganesh T S on 2/18/2014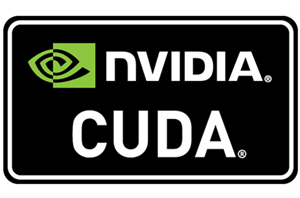 Kicking off next week will be the annual International Conference for High Performance Computing, Networking, Storage, and Analysis, better known as SC. For NVIDIA, next to their annual GPU...
43
by Ryan Smith on 11/14/2013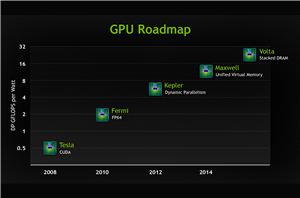 As we covered briefly in our live blog of this morning's keynote, NVIDIA has publically updated their roadmap with the announcement of the GPU family that will follow 2014's...
17
by Ryan Smith on 3/19/2013