Media Player
So I have a confession to make – I didn't hate the Nexus Q. While I didn't necessarily love it and use it daily like a small minority of my peers did, I also didn't immediately declare the product an unmitigated disaster like the vast majority of people. The fate of that product was so quickly decided that I hadn't even begun writing my review when the whole thing was terminated. When I spoke with Googlers about Nexus Q, what was obvious to me was that the Q had begun as an audio-only product that later on had HDMI added, and that tiny bit of context made all the difference in understanding the choices behind it. I left the Nexus Q plugged into my...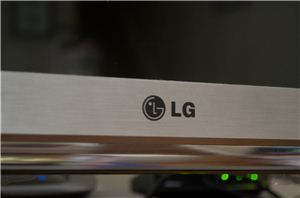 I'm really not sure how it happened. Despite our coverage of so many different streaming boxes over the years, we somehow never reviewed Logitech's Revue, their entrant into the...
50
by Jason Inofuentes on 10/2/2012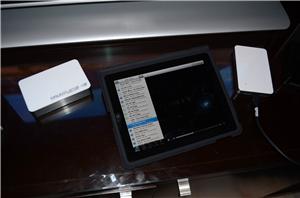 Patriot also has some portable storage solutions and media players on display. Their concept of the portable cloud storage is basically an external USB 3.0 + WiFi enabled HDD/SSD...
0
by Jarred Walton on 1/10/2012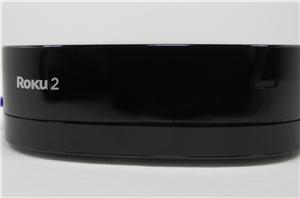 Roku just announced a software update that is rolling out to its Roku 2 and LT lines, bringing several changes that should bring a smile to many users faces...
7
by Jason Inofuentes on 12/14/2011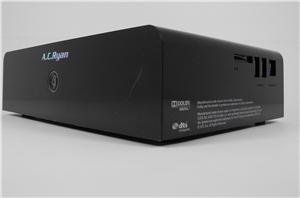 AnandTech started covering the media streamer market last year. Thanks to the support of readers like you, the response has been very encouraging. Over the last few months, manufacturers...
31
by Ganesh T S on 2/14/2011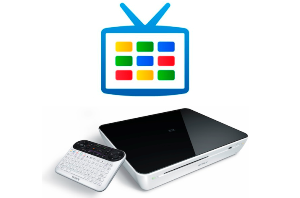 Google TV launched to high expectations a couple of months back. Users have slowly come to terms with the capabilities of the software as well as the underlying hardware...
20
by Andrew Van Til on 11/29/2010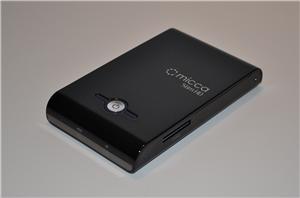 Last year, Micca released a hard drive based portable media drive called the Slim HDD Digital Media Player (imaginative, I know). Based around a standard 2.5" notebook hard drive...
40
by Vivek Gowri on 11/23/2010