In my Moto X review, I characterized camera performance and quality as very bimodal. In some scenes it could take great photos, in others it seemed to struggle and either produce images that looked somewhat washed out with weird white balance or aggressive noise reduction. In low light scenes where I expected the clear pixel to make a dramatic improvement, photos were a bit splotchier than I had hoped also from noise reduction. On paper the Moto X should've been a solid performer – Motorola went for a relatively large 1/2.6" format sensor, with 1.4µm pixels, a unique RGBC color filter array with single clear pixel, and an F/2.4 optical system. The good news is that Motorola is dramatically improving the Moto X camera experience...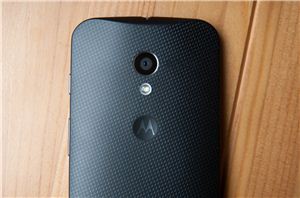 It has been a long time since I've seen a smartphone so fervently rumored, discussed, hyped, and finally announced like the Moto X has been. The level of buzz...
104
by Brian Klug on 8/26/2013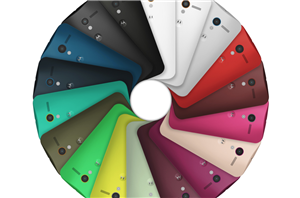 A key part of the Moto X's story is one of hardware customization. At launch, those users buying Moto Xes on AT&T will be given the option of selecting...
26
by Anand Lal Shimpi & Brian Klug on 8/16/2013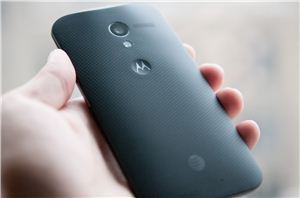 Since being acquired by Google, there's been a lot of speculation about what's coming next from Motorola. Last week they announced their Droid lineup for Verizon, this week they're...
165
by Brian Klug on 8/1/2013