When Nintendo announced the Wii U there was a lot of interest in its hardware specs. The new console could very well end up the fastest kid on the block thanks to the sheer age of the Xbox 360 and PlayStation 3. I wasn't all that interested in the Wii U, but I did want to get a look at the silicon inside so I grabbed a unit and went into teardown mode. The Wii U is available in two versions: the basic and deluxe kits. The basic kit comes in white, while the deluxe is black. Both are glossy. The deluxe console gives you 32GB of on-board storage (eMMC NAND) vs. 8GB for the standard model. The deluxe kit also includes a stand and...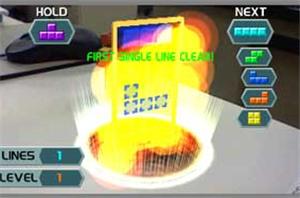 If the dearth of world-famous puzzlers was keeping you from picking up a Nintendo 3DS, it's about time you started saving up: the Hudson Soft-developed Tetris: Axis will be...
6
by Craig Getting on 8/29/2011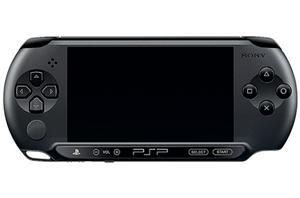 Two strikingly similar announcements came out of Gamescom over the past two days. During a press conference yesterday, Sony unveiled the PSP-E1000, a discounted PlayStation Portable that can still...
3
by Craig Getting on 8/17/2011