After the wave of cheap 27" monitors from South Korea hit Ebay, a number of vendors started to offer their own cheaper models. One of the first models, and one that I reviewed here, was the VUE27 from Nixeus. Now they have released their newest version, the VUE27D. Stripping the input selection down to a single DisplayPort input, the VUE27D reaches for an even lower price point than before. With all the changes in the display marketplace over the past year, how will the VUE27D fare today?
In August 2012, Nixeus launched the VUE27, a 27" WQHD (2560x1440) S-IPS LED monitor with a $430 price tag. However, the high demand led to a backlog and the...
30
by Ganesh T S on 10/1/2013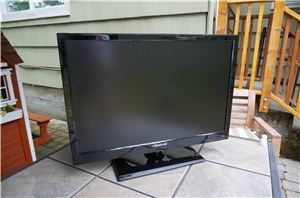 Over the past 18 months, we've all been happy to watch as the price of 27" 1440p monitors has steadily fallen. With cheaper import panels becoming available, the cost...
95
by Chris Heinonen on 8/20/2013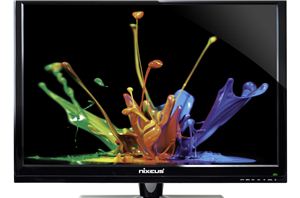 Updated: The article's title has been updated at 9:45 PM on 28th May, 2013 to reflect the fact that the monitor has a CCFL backlight. Apologies for the confusion. In...
22
by Ganesh T S on 5/28/2013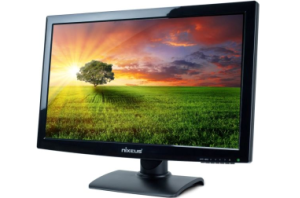 The price model for 27" IPS displays has been turned on its head recently by imported models from Korea that you can buy on eBay. Selling for as little...
65
by Chris Heinonen on 9/20/2012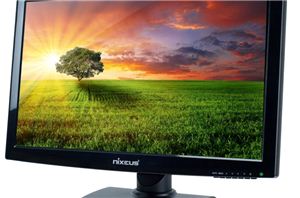 Monitors with resolutions greater than 1080p have always commanded a premium. While 1920x1200 monitors have become rare, 2560x1440 (WQHD) and 2560x1600 (WQXGA) continue to have a steady, but costly...
73
by Ganesh T S on 8/1/2012
The DMA (Digital Media Adapter) aka media streamer market has been dominated by Sigma Designs, Realtek and of late, the Intel CE 4xxx series. The low end market is...
15
by Ganesh T S on 3/11/2011