It's been a little while since NZXT produced the popular but flawed H2 silent enclosure. The new H630 is radically different; does it make up the difference?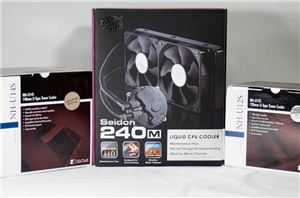 There's no right way to describe it; we're testing the Cooler Master Seidon 240M along with two new Noctua coolers in a new testbed. Alongside ten of our industry's...
58
by Dustin Sklavos on 4/26/2013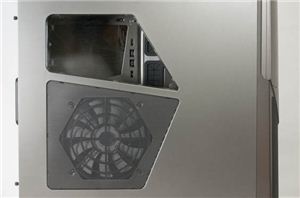 It wasn't that long ago that we reviewed NZXT's shiny new Phantom 820, a case that apart from its high price tag and slightly ostentatious design was pretty tough...
42
by Dustin Sklavos on 1/20/2013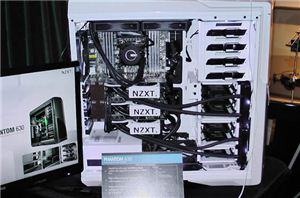 I recently reviewed the NZXT Phantom 820 and found it to be a remarkably excellent, intelligent case, so imagine my delight in learning that NZXT is following up that...
10
by Dustin Sklavos on 1/9/2013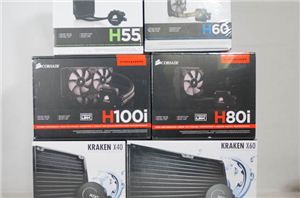 While closed-loop liquid coolers seem to perform at best comparably to the highest end air coolers, there's a certain appeal in their flexibility, stress on the motherboard, and sometimes...
67
by Dustin Sklavos on 12/26/2012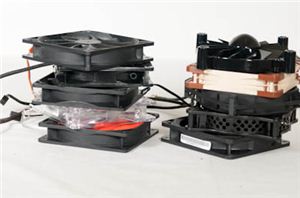 It's funny, when I did the first 120mm radiator fan roundup two months ago, I wasn't expecting quite the response it got. It was an interesting exercise that seemed...
82
by Dustin Sklavos on 10/22/2012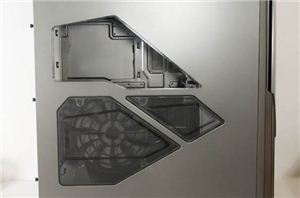 NZXT is an interesting manufacturer. Each company that designs and manufactures cases has their strengths and weaknesses, things they're good at and things that need work, but NZXT is...
23
by Dustin Sklavos on 10/15/2012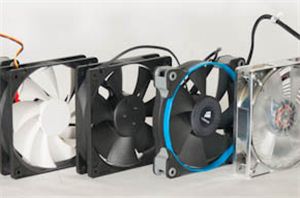 As an enthusiast it can be difficult to just "set it and forget it," to assemble a system and decree "this is as good as it's going to get.&quot...
110
by Dustin Sklavos on 8/23/2012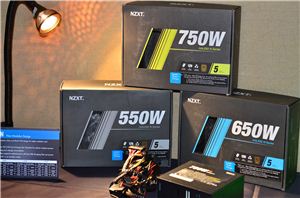 NZXT is also showing off its new line of 80 Plus Bronze certified PSUs, the HALE82 N (non-modular). The HALE82 supports up to 3.5A for 5V standby, enabling high...
2
by Anand Lal Shimpi on 6/4/2012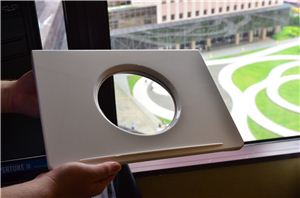 With features like configurable TDP with Ivy Bridge and more users moving to notebook-only usage models, finding new ways to add extra cooling to increasingly small form factor notebooks...
2
by Anand Lal Shimpi on 6/4/2012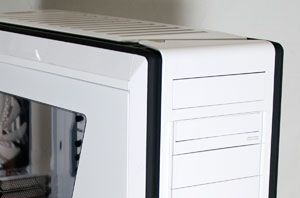 NZXT recently released the Switch 810, a new high-end full tower model they proudly had on display at CES at the same time they were seeding samples to reviewers...
29
by Dustin Sklavos on 2/1/2012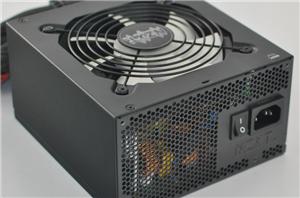 NZXT is a well known provider of "eye-catching" cases and peripherals, but like many other brands they offer power supplies as well. These include the HALE90 series, their first...
5
by Martin Kaffei on 1/26/2012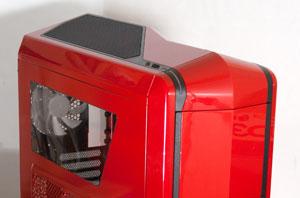 If you browse custom builds across different boutiques, you'll find NZXT's name comes up an awful lot. One of their enclosures, in particular, tends to see a lot of...
15
by Dustin Sklavos on 12/2/2011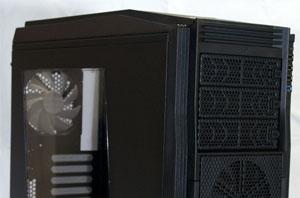 The last time we checked out an NZXT enclosure, we saw in their H2 a lot of fantastic ideas done in by a single poor design choice. NZXT's engineers...
14
by Dustin Sklavos on 9/1/2011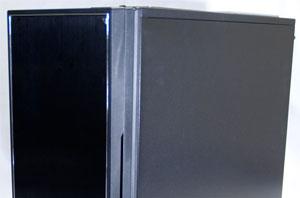 When we saw the NZXT H2's prototype at CES, we were impressed. The case isn't just unusually austere for NZXT, it's genuinely attractive and feature rich. More than that...
19
by Dustin Sklavos on 5/26/2011