I've been following Oculus Rift since the Kickstarter a couple years back, and while I didn't help kickstart the project it has always been an intriguing idea. Of course Oculus ended up being purchased for a large chunk of cash and VC funding, but that's a different story. Having tested DevKit 1 and DevKit 2, I was really interested to see what changes have been made with the latest prototype. The short answer is that ventilation has improved (less fogging up of the glasses), the display resolution is now higher, the screen refreshes faster, tracking is better, and combined with the VR Audio the experience is more immersive than ever. To be clear, this is the first time Oculus Crescent Bay has been demonstrated publicly...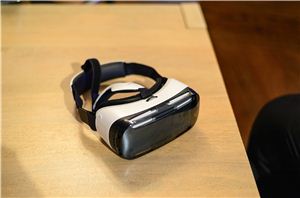 Alongside today's announcement of the Galaxy Note 4, Samsung also used the occasion to announce that they intend to break into the nascent VR headset market with their own...
20
by Ryan Smith on 9/3/2014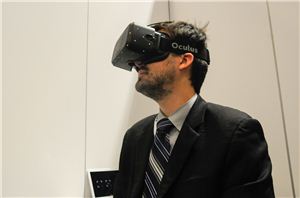 Back in September 2012, a $2.4 million Kickstarter campaign finished to help develop the next wave of immersive gaming in Oculus Rift. The premise behind Oculus Rift is...
45
by Ian Cutress on 3/25/2014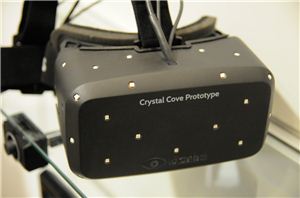 Last year, one of the most intriguing and hotly anticipated things I saw at CES was the Oculus Rift. Although the hardware was still early, and the display not...
17
by Brian Klug on 1/10/2014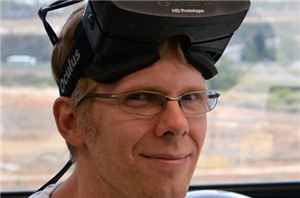 The Oculus Rift Kickstarter page (and various other places) announced today that John Carmack is joining them as their new Chief Technology Officer. John is one of the biggest...
27
by Jarred Walton on 8/7/2013