Back in September 2012, a $2.4 million Kickstarter campaign finished to help develop the next wave of immersive gaming in Oculus Rift. The premise behind Oculus Rift is a virtual reality headset that puts you deeper into the game than any other headset has ever done before. Since that Kickstarter campaign news about Oculus has penetrated all of technical media in terms of the development, the nature of the device and what sort of games are going to be able to use it. I remember a few images of Brian and Anand trying the Crystal Cove prototype at CES this year. The news today comes as a shock (to me at least) – Facebook has announced today that it has reached a...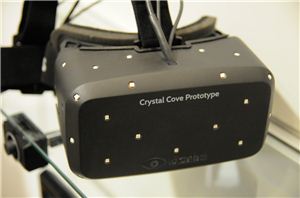 Last year, one of the most intriguing and hotly anticipated things I saw at CES was the Oculus Rift. Although the hardware was still early, and the display not...
17
by Brian Klug on 1/10/2014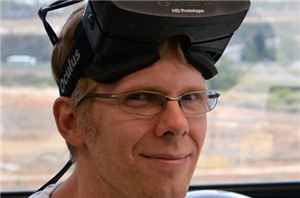 The Oculus Rift Kickstarter page (and various other places) announced today that John Carmack is joining them as their new Chief Technology Officer. John is one of the biggest...
27
by Jarred Walton on 8/7/2013