Mushkin had a couple of new and upcoming products in its suite during CES. The first one is a new Striker SSD, which uses Phison's S10 controller coupled with Micron's 16nm 128Gbit MLC NAND. We already took a look at the Phison S10 controller in Corsair's Neutron XT and while it didn't set any new records, it was a decent middle-class controller. My biggest criticism about the Neutron XT was the price, but I'm confident that Mushkin's Striker will be more competitive thanks to more cost efficient NAND and typically Mushkin has been one of the value players. Availability will be in Q1'15, so expect to find the Striker on the shelves in the next two months or so. Pricing is to be announced. Mushkin...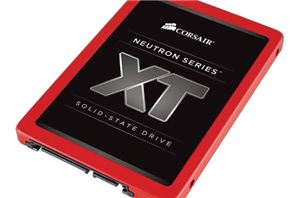 The ugly truth is that the SSD market has been tough for almost all the typical PC component vendors lately. With Samsung, SanDisk, and Micron/Crucial being serious about the...
57
by Kristian Vättö on 11/17/2014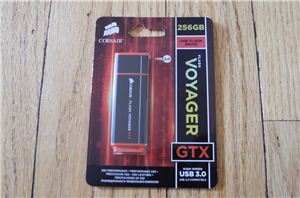 The rise of USB 3.0 as a high speed interface for PCs and the increasing affordability of flash memory has led to some very interesting products. USB flash drives...
24
by Ganesh T S on 9/24/2014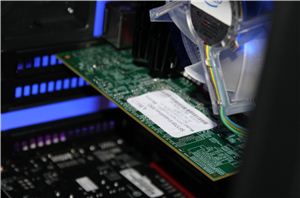 Unlike many manufacturers, Kingston didn't have a booth or suite at Computex but instead they held a one-day HyperX gaming event on the top floor of one of Taipei's...
35
by Kristian Vättö on 6/8/2014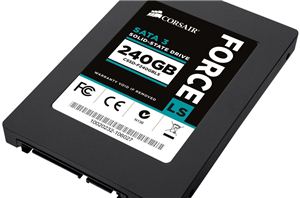 Like many manufacturers without a NAND fab or controller technology, Corsair's SSD portfolio has focused a lot on SandForce based SSDs, but lately Corsair has been exploring other options...
30
by Kristian Vättö on 9/25/2013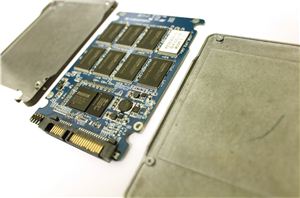 When I reviewed MyDigitalSSD's BP3, I have to say I was positively surprised. A relatively unknown manufacturer combined with a Phison controller is not the most promising mix. With...
35
by Kristian Vättö on 4/3/2013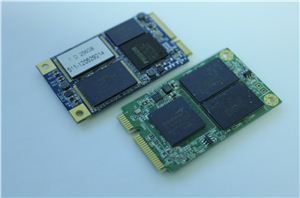 Every now and then we receive a request from a smaller SSD manufacturer to review their products. We rarely say no to such a request and we try to...
48
by Kristian Vättö on 1/22/2013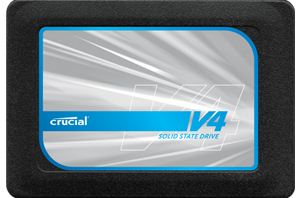 As with virtually all consumer electronics devices, there is market for various types and levels of SSD. Not everyone is ready to pay the premium for the fastest possible...
44
by Kristian Vättö on 11/22/2012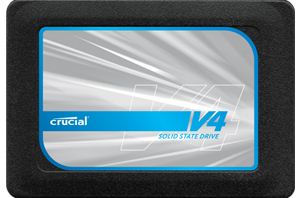 Crucial's m4 SSD has been extremely popular. It's priced very competitively and although it's not the fastest SATA 6Gb/s SSD, its performance is still very good. Crucial has now...
20
by Kristian Vättö on 7/31/2012