The rise of USB 3.0 as a high speed interface for PCs and the increasing affordability of flash memory has led to some very interesting products. USB flash drives are a dime a dozen, but there is scope for manufacturers to differentiate themselves. Corsair's Flash Voyager GTX series brings SSD controllers to the flash drive market. Coupling it with a SATA - USB 3.0 bridge allows them to set benchmark records for their product line. More importantly, it brings some unique features. The rest of the review will present the DAS (direct-attached storage) benchmark numbers from our evaluation of the 256GB version, along with a few observations. Benchmarking with HD Tune Pro The unit was benchmarked in our DAS testbed (running Windows 8.1 Pro x64) after...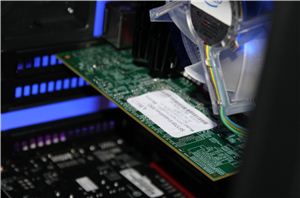 Unlike many manufacturers, Kingston didn't have a booth or suite at Computex but instead they held a one-day HyperX gaming event on the top floor of one of Taipei's...
35
by Kristian Vättö on 6/8/2014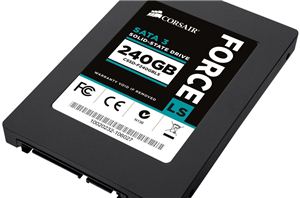 Like many manufacturers without a NAND fab or controller technology, Corsair's SSD portfolio has focused a lot on SandForce based SSDs, but lately Corsair has been exploring other options...
30
by Kristian Vättö on 9/25/2013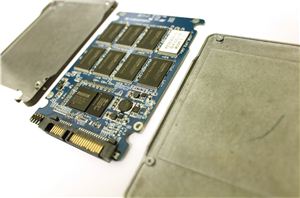 When I reviewed MyDigitalSSD's BP3, I have to say I was positively surprised. A relatively unknown manufacturer combined with a Phison controller is not the most promising mix. With...
35
by Kristian Vättö on 4/3/2013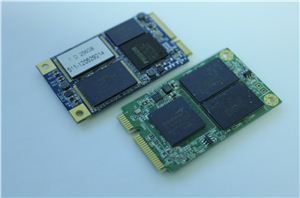 Every now and then we receive a request from a smaller SSD manufacturer to review their products. We rarely say no to such a request and we try to...
48
by Kristian Vättö on 1/22/2013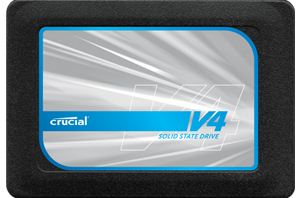 As with virtually all consumer electronics devices, there is market for various types and levels of SSD. Not everyone is ready to pay the premium for the fastest possible...
44
by Kristian Vättö on 11/22/2012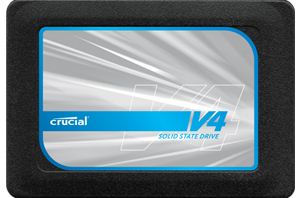 Crucial's m4 SSD has been extremely popular. It's priced very competitively and although it's not the fastest SATA 6Gb/s SSD, its performance is still very good. Crucial has now...
20
by Kristian Vättö on 7/31/2012