Like many manufacturers without a NAND fab or controller technology, Corsair's SSD portfolio has focused a lot on SandForce based SSDs, but lately Corsair has been exploring other options as well. We have now seen Corsair SSDs with controllers from SandForce, Marvell, LAMD and even Indilinx if we go all the way back to SATA 3Gbps times. In other words, most of the licensable controllers, although two of them are now out of the licensing game as Indilinx is owned by OCZ and SK Hynix acquired LAMD a while back. With fewer controllers available to license, the times for OEMs like Corsair are getting tougher; Corsair has now partnered with Phison for the Force LS. Phison isn't a complete unknown in the mainstream SSD...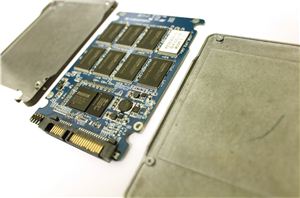 When I reviewed MyDigitalSSD's BP3, I have to say I was positively surprised. A relatively unknown manufacturer combined with a Phison controller is not the most promising mix. With...
35
by Kristian Vättö on 4/3/2013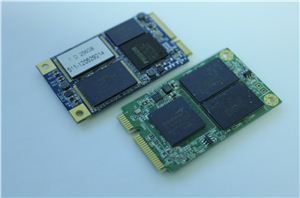 Every now and then we receive a request from a smaller SSD manufacturer to review their products. We rarely say no to such a request and we try to...
48
by Kristian Vättö on 1/22/2013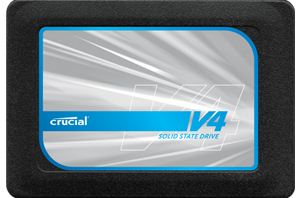 As with virtually all consumer electronics devices, there is market for various types and levels of SSD. Not everyone is ready to pay the premium for the fastest possible...
44
by Kristian Vättö on 11/22/2012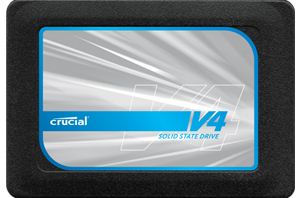 Crucial's m4 SSD has been extremely popular. It's priced very competitively and although it's not the fastest SATA 6Gb/s SSD, its performance is still very good. Crucial has now...
20
by Kristian Vättö on 7/31/2012