After a lengthy hiatus, we're back with a new PSU and case reviewer. As we kick off our revised power supply testing and reviews, we wanted to cover the fundamentals of how we test and what to expect. Some of this is still a work in progress, as we have not gathered all of the equipment we would like to have, and as we move forward we will periodically provide updates to our PSU testing procedures. And with that out of the way, let's discuss how we're going to go about testing power supplies. Effective testing of a power supply requires far more than just connecting it to a PC and using a $10 multimeter to check the voltage rails. At the very least, it...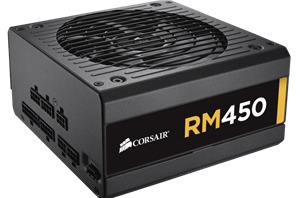 Corsair sell a lot of components for PCs: memory, cases, SSDs, cooling, peripherals and power supplies to name their current lineup. For that last element, Corsair have released...
40
by Ian Cutress on 9/14/2013
LEPA Technology (closely related to Enermax) is launching two 80 Plus certified power supply lines along with a non-80 Plus certified budget line. The GM-MaxGold power supplies are certified 80...
6
by Dustin Sklavos on 9/9/2013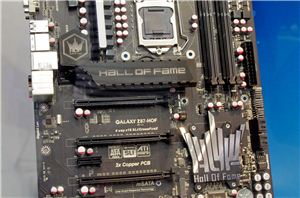 Galaxy is known more for their graphics cards, and in particular the HOF/SOC series of high end NVIDIA cards - some models of which have featured a white PCB...
5
by Ian Cutress on 6/8/2013