QHD
The best thing to happen to the computer monitor marketplace has been the introduction of inexpensive QuadHD displays from South Korea. At a time when a $700 monitor was considered cheap in the United States, these were available on Ebay for around $300 and utilized the same panel, though often a lower grade one. The introduction of these displays forced mainstream vendors in the USA to introduce more affordable models, and saw other vendors introduce more affordable products as well. Now we have decent quality panels at far more affordable prices, and while not perfect they can provide a good overall value. Today we look at the QNIX QX2710 LED DPmulti True10 and see how it compares to other 27-inch displays.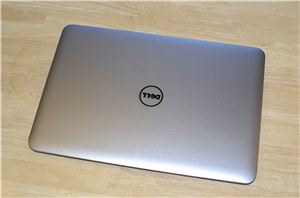 It's late, but our review of Dell's updated XPS 15 (9530, late 2013 edition) is finally ready. There were reasons for the delays, which we'll get into in the...
152
by Jarred Walton on 3/6/2014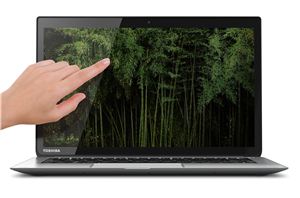 I recently had an opportunity to take a meeting with Toshiba in San Francisco. Meetings with reps from major notebook vendors are oftentimes an exercise in enthusiasm coupled with...
46
by Dustin Sklavos on 4/18/2013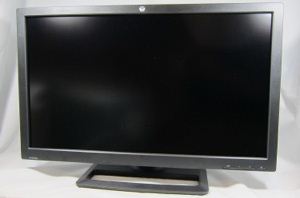 Almost 15 years ago I set up my first multiple monitor system, using a 17" and a 15" CRT. At that time it was a very uncommon setup, but...
119
by Chris Heinonen on 3/16/2012