Coinciding with today's launch of the Radeon R9 270, AMD is announcing that they are putting up new video game bundles for their 200 series cards, the first such bundle on these cards since they started launching a bit over a month ago. First and foremost, the R7 260X will be joining AMD's Never Settle Forever Silver tier. This means the 260X gets 2 games from that tier (from a selection of 9 games), just as the 7800 series does today. Furthermore the tier itself is also being updated to coincide with today's bundle launches; Eidos's upcoming Thief game will be joining the Silver tier, giving 260X buyers (and all other Silver tier holders) the option of grabbing that game if they don't mind a...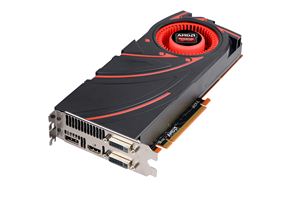 Launching today is the latest member of AMD's Radeon 200 series family, the R9 270. Today we'll be looking at it alongside AMD's first 270 series card, the R9 270X.
49
by Ryan Smith on 11/13/2013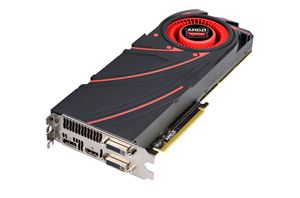 In a busy week that's going to end up being just a bit busier, AMD has pushed out another Catalyst driver update specifically targeted at the new Radeon R9...
141
by Ryan Smith on 11/9/2013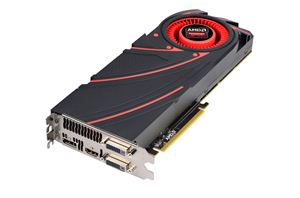 Launching today is AMD's Radeon R9 290, the obligatory lower-tier part for AMD's new flagship video card lineup. Making the usual tradeoffs for a lower-tier part, AMD is cutting...
285
by Ryan Smith on 11/5/2013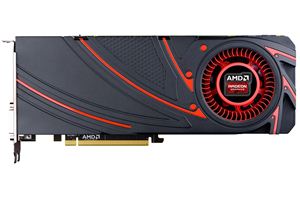 Launching today is AMD's Radeon R9 290X. The 290X is not only the fastest card in AMD's 200 series lineup, but the 290 series in particular also contains the...
396
by Ryan Smith on 10/24/2013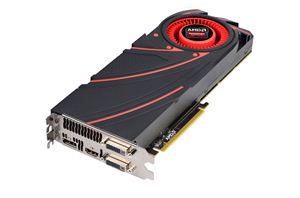 As something of a counter-event to NVIDIA's gaming showcase taking place in Montreal, Canada this week, AMD has organized an early, brief reveal of their forthcoming Radeon R9 290X...
90
by Ryan Smith on 10/17/2013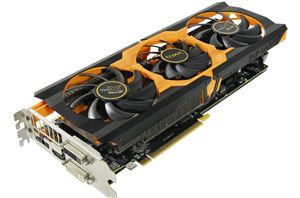 Today we're taking a look at Sapphire's Radeon R9 280X Toxic, the latest of the custom 280X cards to come rolling through our labs. With the Toxic series of...
83
by Ryan Smith on 10/10/2013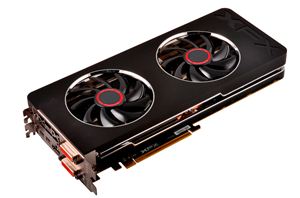 After being announced back at AMD's 2014 GPU Product Showcase, today AMD is finally launching the Radeon 200 series. Today we'll be looking at the new series in detail...
144
by Ryan Smith on 10/8/2013