It went relatively under the radar during the past two weeks of intensive launches, but AMD is launching a new campaign specifically for system builders dubbed the AMD Power Pack. Normally system builders (including both the mass production sellers and boutique builders) have the option of buying a Product-In-Box (PIB) retail APU with a CPU cooler, bundled codes and all the manuals, or the tray processor which comes just as the processor. The AMD Power Pack meets the PIB and Tray parts half way, offering in one package a set of six processors with bundled codes and CPU coolers, but no manuals and in a single box arrangement. This helps to save on the packaging and offer a price point between the PIB and Tray...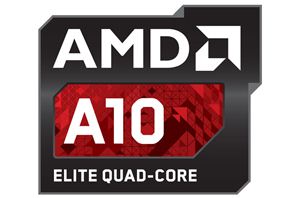 AMD held a brief press conference this morning to disclose a new part that should be for sale shortly, the A10-6790K. The performance of the 6790K should be very...
26
by Jarred Walton on 10/28/2013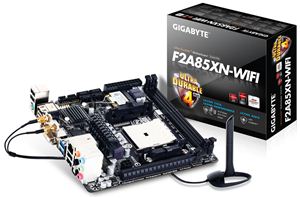 Mini-ITX is an exciting form factor, as with every CPU generation we can make something small and faster with better features over the previous gen. GIGABYTE recently released a...
32
by Ian Cutress on 8/21/2013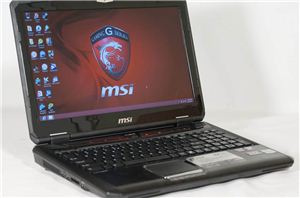 In the first part of our review of the AMD A10-5750M, we revealed the chip had a predisposition for better CPU performance. Does that carry over and help MSI's...
69
by Dustin Sklavos on 6/29/2013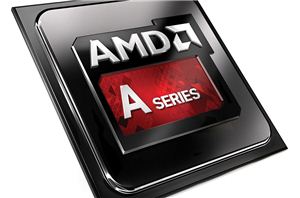 While AMD's Richland update has been of modest benefit on the desktop, improved power consumption and turbo features tend to go over much better in mobile. Is the AMD...
82
by Dustin Sklavos on 6/28/2013
The run up to Computex has been insane. Kabini, Haswell and Iris hit us back to back to back, not to mention all of the travel before receiving those...
102
by Anand Lal Shimpi on 6/6/2013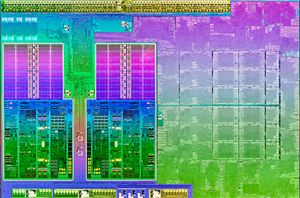 We've all known for a while that AMD would be releasing desktop Richland SKUs, and there have been a few leaks—including the APUs going up for sale at Newegg...
42
by Jarred Walton on 6/5/2013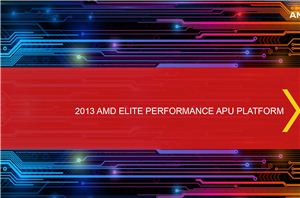 Somehow or another, we missed covering the Richland APU launch. With AMD launching Kabini and Temash today and reiterating the features and parts in the Richland APU lineup, we...
22
by Jarred Walton on 5/23/2013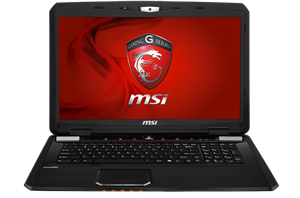 This is one of the more interesting pieces of hardware to keep an eye on if you're looking at a reasonably priced gaming notebook. I've toyed around with MSI's...
23
by Jarred Walton on 5/13/2013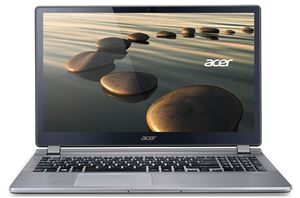 The final piece of news out of Acer from today consists of updates to their Aspire V series of laptops targeted at value-conscious consumers. We've previously reviewed the Aspire...
42
by Jarred Walton on 5/3/2013