In previous generations, the ASUS Republic Of Gamers (ROG) range has been split across three models – the micro-ATX Gene, the gaming oriented Formula and the more overclocker friendly Extreme. With Haswell and the Z87 Chipset there are two new members to the family: the budget Hero and the miniature Impact. Today we review the Impact, designed to hold true the ROG philosophy in a 17 cm x 17 cm PCB.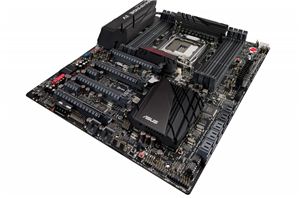 The extreme end of Intel's performance platform is a relatively small end-user market, but despite this we had requests back at Sandy Bridge-E launch to test a good number...
15
by Ian Cutress on 11/8/2013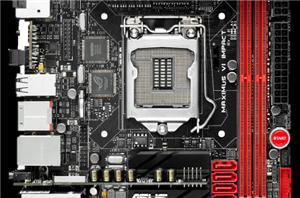 ASUS ROG Press Conference: Motherboards For at least every Computex I have attended, ASUS have put on a show – the ROG press conference. This is ASUS' opportunity to...
27
by Ian Cutress on 6/4/2013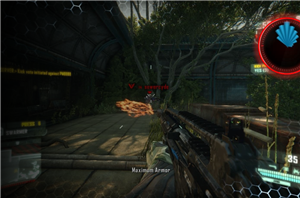 With a brand focused at gamers (and overclocking), software is all important. Over previous generations ASUS have included better audio software packages, integrated SSD caching, network-stack bypassing NICs...
12
by Ian Cutress on 6/3/2013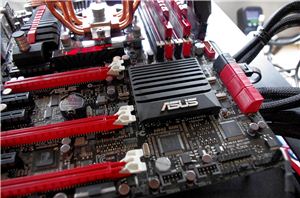 The motherboard market is tough – the enthusiast user would like a motherboard that does everything but is cheap, and the system integrator would like a stripped out motherboard...
38
by Ian Cutress on 3/25/2013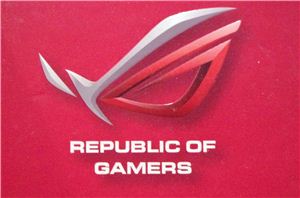 The Republic of Gamers (ROG) brand has been on the radar for a good five years now. Initially in the form of motherboards, the ROG brand aimed to...
34
by Ian Cutress on 8/3/2012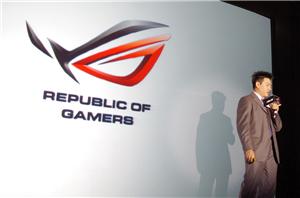 This week at Computex, along with the ASUS announcement of the Padfone, the UX series, and the $199 MeeGo netbook, we also have had a glimpse into what the...
17
by Ian Cutress on 6/3/2011