Yesterday Western Digital and SanDisk announced their collaboration for hybrid hard drives (or SSHDs as they are now called). The idea behind the move is that SanDisk will supply Western Digital with iSSDs (I'll explain what these are in a bit), which WD will then integrate with their hard drives to act as a read/write cache. The new 2.5" WD Black that was first showcased at IDF last year will be the first fruit of the collaboration, and it will also be WD's first SSHD. WD's approach with SSHDs is slightly different from Seagate's. Seagate simply put a NAND package on the PCB and used their own controller manage it. SanDisk's iSSD, on the other hand, is a standalone SSD with a SATA 6Gbps interface...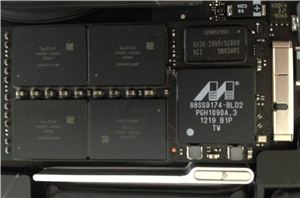 There has always been some level of lottery involved when buying an SSD-equipped Mac. The first Mac to start the lottery was the 2010 MacBook Air, which initially used...
30
by Kristian Vättö on 2/5/2013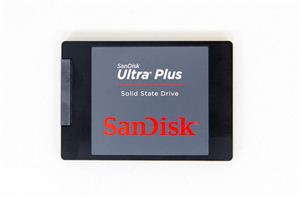 SanDisk is a household name as far as NAND storage is concerned. You can't walk into an electronics retailer and not be bombarded with SanDisk made CompactFlash and SD...
34
by Anand Lal Shimpi on 1/7/2013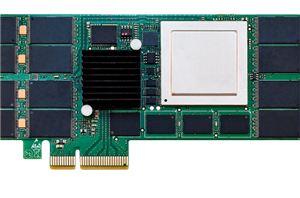 Computex is now running at full power and announcements are coming from everywhere. SanDisk just launched their latest addition to their enterprise storage portfolio: the Lightning PCIe SSA. SanDisk...
3
by Kristian Vättö on 6/4/2012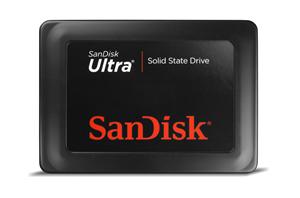 The SSD market gets bigger and bigger and now one of the big guns in Flash memory is stepping into the game. Having previously primarily released OEM SSD products...
3
by Jason Inofuentes on 7/27/2011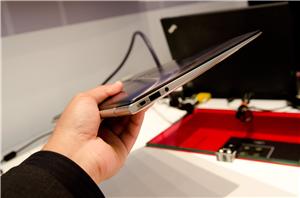 As we found out in our Z68 review, Intel's SRT (SSD Caching) is basically a software tool baked into Intel's RST driver - there's no real hardware requirement in...
14
by Anand Lal Shimpi on 5/31/2011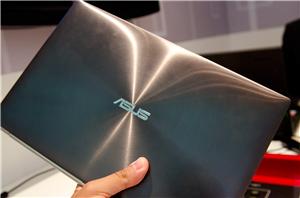 I met with SanDisk earlier today and to my surprise they had an ASUS UX Ultrabook in their meeting room. It turns out that at least one model in...
13
by Anand Lal Shimpi on 5/31/2011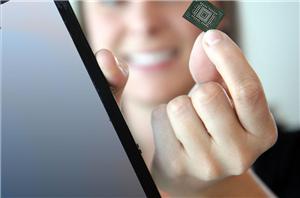 After 11 years of partnership, Sandisk and Toshiba's timing could not have been better. Just seven days after losing the NAND crown to Intel and Micron (IMFT) they announce...
35
by Jason Inofuentes on 5/5/2011