SFF
Normally when one thinks of a gaming system, a Small Form Factor (SFF) computer is not what you would expect. Gaming, especially when done with some of the top end components, can generate a tremendous amount of heat which can be difficult to cope with in a small chassis. However this is quite a popular segment, and the advantages of a SFF device can be quite compelling. Gaming can move from the office to the living room, and small form factor cases can be tucked away with the other A/V components. Digital Storm is certainly not the only company in this space, but they are launching a new model today which builds on their successes with their previous models. Today they are launching the...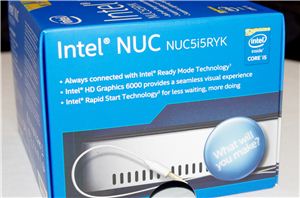 The big topic going in to CES was the launch of Broadwell-U, Intel's 14 nanometer 5th generation Core products for laptops, mini-PCs and all-in-ones, with rated TDPs of 15W...
32
by Ian Cutress on 1/12/2015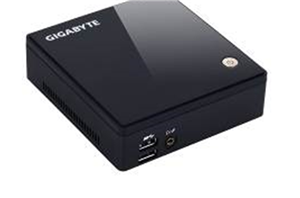 Hot on the heels of the official announcement, GIGABYTE is at the ready with their NUC like SFF PCs and implementing Broadwell-U in three different processor combinations. The BRIX...
7
by Ian Cutress on 1/5/2015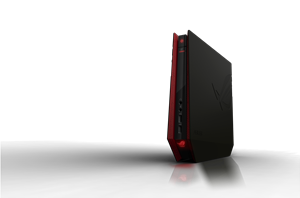 Mini-PCs are currently one of the fastest growing desktop market segments, alongside all-in-ones and other small form factor (SFF) variants. While on the full desktop side most of...
12
by Ian Cutress on 6/2/2014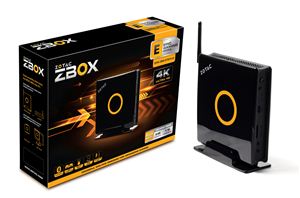 So far there have been only a few ways to get hold of an Iris Pro 5200 enabled machine. The first CPUs with these processors were in laptops, until...
24
by Ian Cutress on 3/10/2014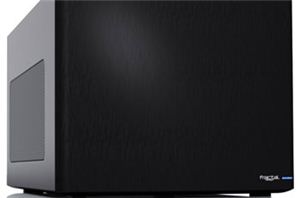 There have been many interesting developments in the small form factor market segment since our last SFF buyer's guide. Specifically, current-generation Intel Ivy Bridge CPUs and AMD Trinity APUs...
74
by Zach Throckmorton on 12/5/2012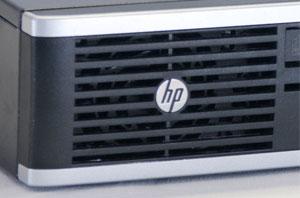 If you've been following along for a while, it should be pretty clear that around here, we're fans of doing a little computing. Awkward turns of phrase notwithstanding, we...
40
by Dustin Sklavos on 9/29/2011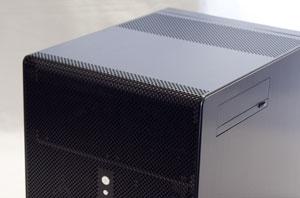 We've been wanting to get Lian Li enclosures in house for review for a while now, and we're pleased to report we finally have a contender on hand (with...
56
by Dustin Sklavos on 9/28/2011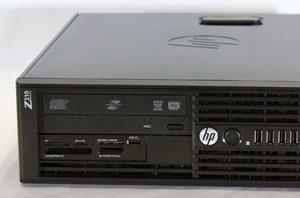 We're taking our second excursion into enterprise-class desktop territory with the kind of machine that should be of interest both to IT management and enthusiasts alike: HP's Z210 SFF...
25
by Dustin Sklavos on 8/29/2011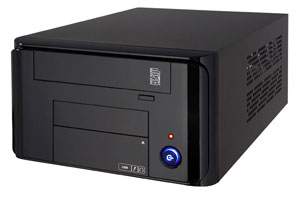 Last month our builder's guide focused on nettops: low power, less capable, physically diminutive desktop computer systems. We included a non-nettop CPU (Intel Core i3) system as a substantially...
71
by Zach Throckmorton on 5/25/2011