There have been many interesting developments in the small form factor market segment since our last SFF buyer's guide. Specifically, current-generation Intel Ivy Bridge CPUs and AMD Trinity APUs use less power than their respective predecessors, and GPUs from both AMD and NVIDIA are similarly less power hungry than last year's architectures. Using less electricity translates to emitting less heat, meaning small form factor systems are more viable than ever. Further, there are many new mini-ITX cases available to house the latest products from Intel, NVIDIA, and AMD. In this guide we outline budget-friendly general use tiny desktops, a small file server, and svelte gaming systems.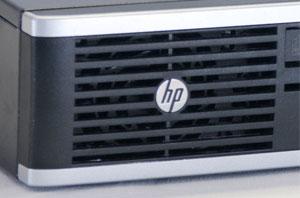 If you've been following along for a while, it should be pretty clear that around here, we're fans of doing a little computing. Awkward turns of phrase notwithstanding, we...
40
by Dustin Sklavos on 9/29/2011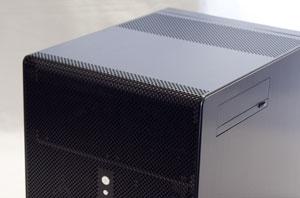 We've been wanting to get Lian Li enclosures in house for review for a while now, and we're pleased to report we finally have a contender on hand (with...
56
by Dustin Sklavos on 9/28/2011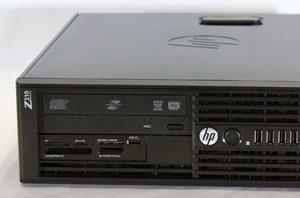 We're taking our second excursion into enterprise-class desktop territory with the kind of machine that should be of interest both to IT management and enthusiasts alike: HP's Z210 SFF...
25
by Dustin Sklavos on 8/29/2011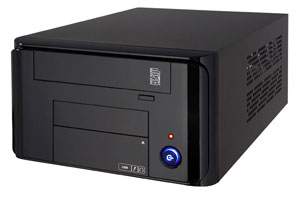 Last month our builder's guide focused on nettops: low power, less capable, physically diminutive desktop computer systems. We included a non-nettop CPU (Intel Core i3) system as a substantially...
71
by Zach Throckmorton on 5/25/2011