Snapdragon 810
OnePlus showed up on the scene last year with a "flagship killer", the OnePlus One. For those that are unfamiliar with this device, it brought a Snapdragon 801 SoC, 5.5" 1080p display, and some generally impressive hardware at a 350USD price point for the 64GB variant. This made the OnePlus One a pretty incredible value, and to OnePlus' credit the One remains one of the better choices in the midrange market due to its high-end specs. Today, OnePlus is launching the successor to their first device, which is called the OnePlus 2. To establish some of the basic specifications of this device I would refer to the spec table below. OnePlus One OnePlus 2 SoC Snapdragon 801 2.5 GHz Krait Snapdragon 810 1.8 GHz A57/A53 RAM 3GB LPDDR3 3/4GB LPDDR4-1555 NAND 16/64GB NAND 16/64GB...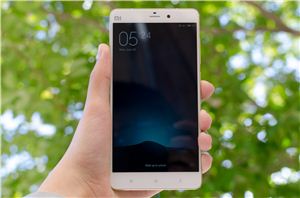 Around a few weeks before the launch of the Xiaomi Mi Note Pro, I was digging through kernel source to understand Snapdragon 810 and some other Qualcomm SoCs. We...
81
by Joshua Ho on 6/18/2015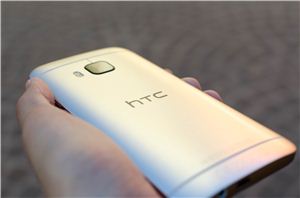 A good amount of time ago, we posted part one of our HTC One M9 review, which gave a good idea of some critical aspects of the One M9's...
127
by Joshua Ho on 4/6/2015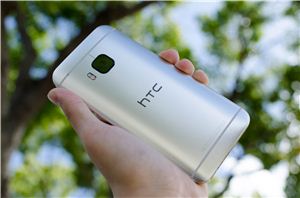 For the most part, HTC's story in the recent past has been well-understood. Starting with the G1, HTC was the first to adopt Android, with massive success as others...
132
by Joshua Ho on 3/22/2015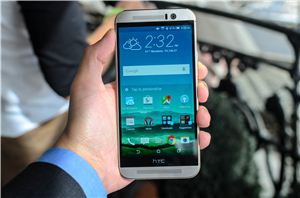 Around the end of 2012, HTC was in dire straits. The HTC One X, S, and V were supposed to be a big change in HTC's product lineup, and...
43
by Joshua Ho on 3/1/2015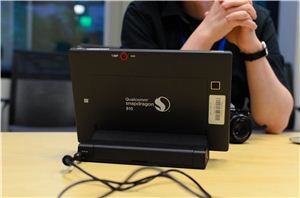 While we can dance around the issue, it's impossible to have any real discussion about Snapdragon 810 without addressing the flurry of rumors that have surrounded this SoC. There...
118
by Joshua Ho & Andrei Frumusanu on 2/12/2015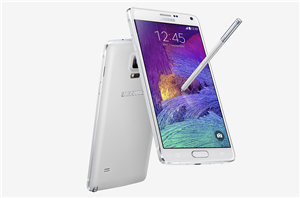 Note: An earlier version of this article stated that this version of the Galaxy Note 4 used Qualcomm's Snapdragon 810. This is not the case, and the article had...
56
by Brandon Chester on 12/28/2014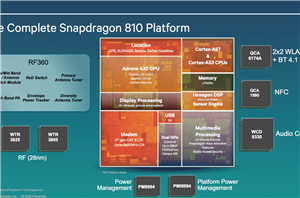 Today Qualcomm is rounding out its 64-bit family with the Snapdragon 808 and 810. Like the previous 64-bit announcements (Snapdragon 410, 610 and 615), the 808 and 810 leverage...
99
by Anand Lal Shimpi on 4/7/2014