Around the end of 2012, HTC was in dire straits. The HTC One X, S, and V were supposed to be a big change in HTC's product lineup, and was supposed to do away with the confusing nomenclature and unfocused lineup. However, it seems that the device fell flat for a wide range of reasons. HTC needed to change their direction in a big way to prevent profits and revenue from slipping. At the time, it seemed quite possible that HTC would soon go out of business and/or be acquired by some other company. With the HTC One, we saw the beginning of a somewhat unprecedented revival from HTC, as they focused on truly impressive hardware innovation in the form of the first all-metal...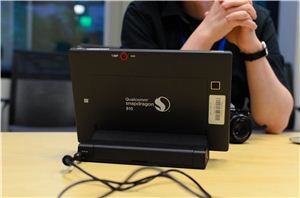 While we can dance around the issue, it's impossible to have any real discussion about Snapdragon 810 without addressing the flurry of rumors that have surrounded this SoC. There...
113
by Joshua Ho & Andrei Frumusanu on 2/12/2015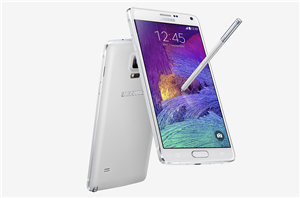 Note: An earlier version of this article stated that this version of the Galaxy Note 4 used Qualcomm's Snapdragon 810. This is not the case, and the article had...
56
by Brandon Chester on 12/28/2014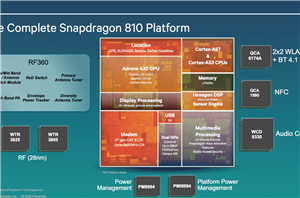 Today Qualcomm is rounding out its 64-bit family with the Snapdragon 808 and 810. Like the previous 64-bit announcements (Snapdragon 410, 610 and 615), the 808 and 810 leverage...
98
by Anand Lal Shimpi on 4/7/2014