There's no right way to describe it; we're testing the Cooler Master Seidon 240M along with two new Noctua coolers in a new testbed. Alongside ten of our industry's finest, retested!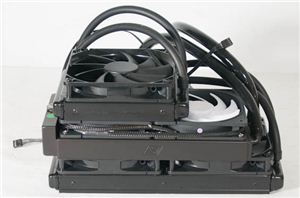 When we visited CES 2013, it became increasingly clear that not only were closed loop liquid coolers here to stay, but that they are in fact "the next big...
51
by Dustin Sklavos on 2/1/2013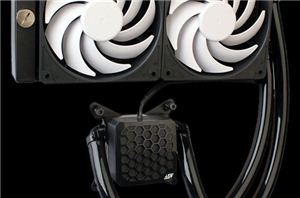 I don't know about you, but for me, the word "engineering" gets a lot more enticing when it's preceded by the word "German" (or the phrase "Commander LaForge, please...
8
by Dustin Sklavos on 1/14/2013